Active network management from LV to HV
ZIV Automation continues to push the boundaries of network management solutions.
16th September 2018 by Networks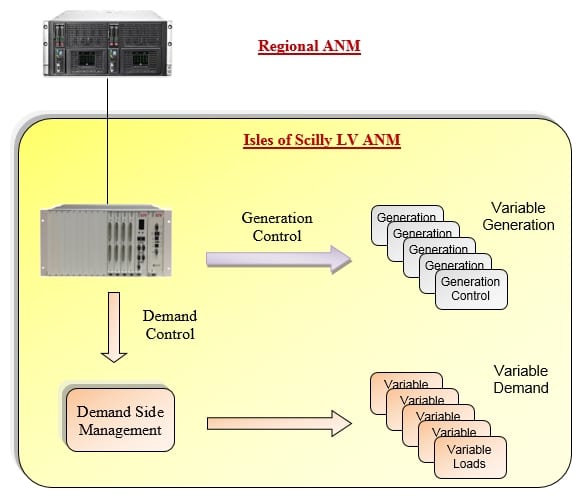 Its comprehensive and flexible Network Management platform scales from small substation deployment to large scale control centre deployment for wide area management.
Most recently, ZIV Automation has been working on a number of projects for LV distribution networks. One such project is an innovative project with Western Power Distribution for the Isles of Scilly to allow an increase in the amount of renewable energy generated on the Isles. As the Isles of Scilly is embedded within a larger regional ANM zone in WPD, they will be managed as if they were a single generator within the larger ANM region. A local LV ANM controller will optimise the small generators on the Isles and utilise the demand side response capabilities that will be installed as part of the project. It will facilitate local generation and allow local demand side management to offset the degree to which the generation on the Isles is curtailed.
While pioneered on the Isles of Scilly, the intention is that the LV ANM could be applied anywhere, allowing other communities to maximise their use of renewable generation which would have otherwise been curtailed.
For more information visit www.zivautomation.com
---
Comments
Login on register to comment