Achieving EV charging consensus
Gill Nowell, Smart EV project manager at EA Technology, says standardisation is key to control charging.
9th August 2016 by Networks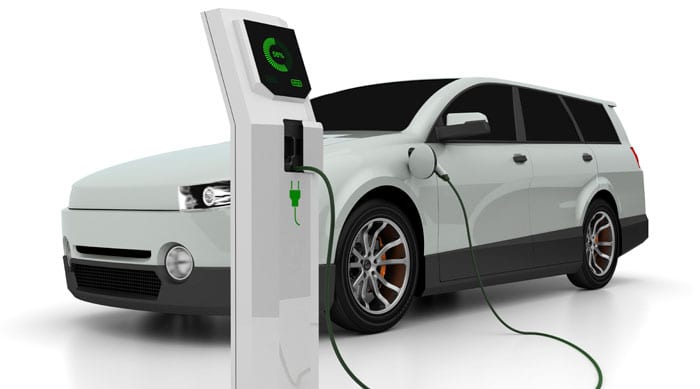 Electric vehicles, or rather the management of those electric vehicles in harmony with the electricity network, affords great opportunities to DNOs and customers alike, in the shape of reduction in investment costs, customer bills and disruption. In fact, if we do it right, we'll be looking at saving costs to customers of £2.2 billion by 2050. EA Technology's Smart EV project is addressing this challenge, in response to the findings of the My Electric Avenue project.
While presenting a huge challenge to the DNOs, these findings also offer great potential. First, My Electric Avenue happened just at the right time, at the cusp of EV take-off; EV sales increased by 716% between 2013 and 2015. Government has just announced that all new cars and vans will be electric by 2040. Second, the time is right for finding and embedding a solution to manage EV uptake on electricity networks that will work with people, with cars, with the supply chain and with our electricity networks.
So what is the answer, and where do the opportunities for DNOs really lie? EA Technology's Smart EV is working towards the answer, in the form of wide-scale adoption of a controlled EV charging solution. There is currently no market mechanism to facilitate rollout of a technical solution (such as demand side response) to enable controlled EV uptake on electricity networks. The Smart EV project is funded through Scottish and Southern Energy Power Distribution's network innovation allowance, and is endorsed by all six UK DNOs. At present there is no standardised method of curtailing EV chargers, and a number of manufacturers have developed proprietary systems. Left alone, this will lead to a multitude of system types with little commonality, which would make adoption of EV charge control much more difficult in the future.
The aim of Smart EV is to achieve consensus on the mechanism that can be used to facilitate the rollout of controlled EV charging. In doing so, it will enable larger numbers of EVs to charge on today's local electricity distribution networks, with the knock-on effect of avoiding the need for traditional reinforcement in many cases, and so avoiding those huge costs to customers. Ultimately, the project will seek to inform a national engineering recommendation (or equivalent) for the connection, charging and control of new EV load to domestic properties.
A key part of this project is to present the engineering options to a set of stakeholders, and seek opinions as to the most viable for all concerned. We'll then move towards a single viable solution that is backed by stakeholders. We need the input of as many relevant stakeholders as possible – charging point manufacturers, installers, EV manufacturers, policymakers and others involved in the supply chain. EA Technology is launching its consultation on the engineering options in August. We will invite and welcome your input.
Gill Nowell, Smart EV project manager at EA Technology
---
Comments
Login on register to comment