New campaign calls for dementia-friendly energy ideas
Improvements to the way utilities deliver services to people living with dementia are expected to result from a new campaign launched by the Energy Innovation Centre (EIC).
28th November 2019 by Networks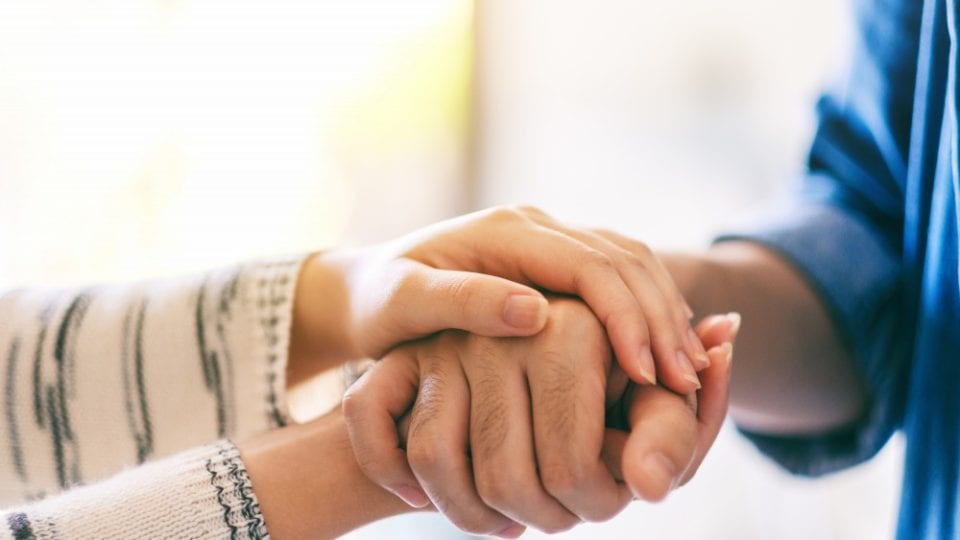 The initiative calls on UK innovators and SMEs to submit proposals for innovations that could transform how utilities are provided to the 850,000 people with dementia in the UK, as well as their carers and families.
The campaign is the first in a proposed series of industry-wide EIC initiatives intended to support the development of innovative solutions for customers on the Priority Services Register.
Ideas will be assessed by EIC utility partners with a view to developing new solutions or products, they can cover any of the following areas:
– communication, including improving how people with dementia communicate with companies on the phone or online, and how they can be prompted to remember security information.
– bills and payments, including support for navigating bills, providing meter readings, understanding payment requirements such as debit/credit balances, or support utilising different payment options.
– finance, including understanding and comparing different company offers, support with changing providers, and help managing costs.
– fraud, in particular, supporting people with dementia to prevent them from being vulnerable to fraudulent schemes.
– safety, such as ensuring customers can use utilities safely in their own home and that that their safety is not compromised during unplanned disconnections.
Denise Massey, managing director of the EIC, said: "The EIC's purpose is to bring innovators together with utility companies to make positive change and improve people's quality of life. We hope that this campaign is the first major step in the creation of meaningful solutions that support the industry-wide goal of keeping customers on the priority services register, such as those with Dementia, living independently in the safety of their own homes.
"We are beyond excited to see what the innovation community has to offer to support this cause."
The initiative comes in response to feedback from the Call 4 Action workshop, hosted by EIC in partnership with Cadent and the Alzheimer's Society in November.
Over half of attendees at the workshop had either limited or no understanding of challenges around utilities for people with dementia and communication and safety were highlighted as two key where utilities companies could make an impact.
Businesses can submit their proposals via the EIC's website.
---
Comments
Login on register to comment