Call for key worker nominations
Network magazine to celebrate dedication of critical staff
14th April 2020 by Jane Gray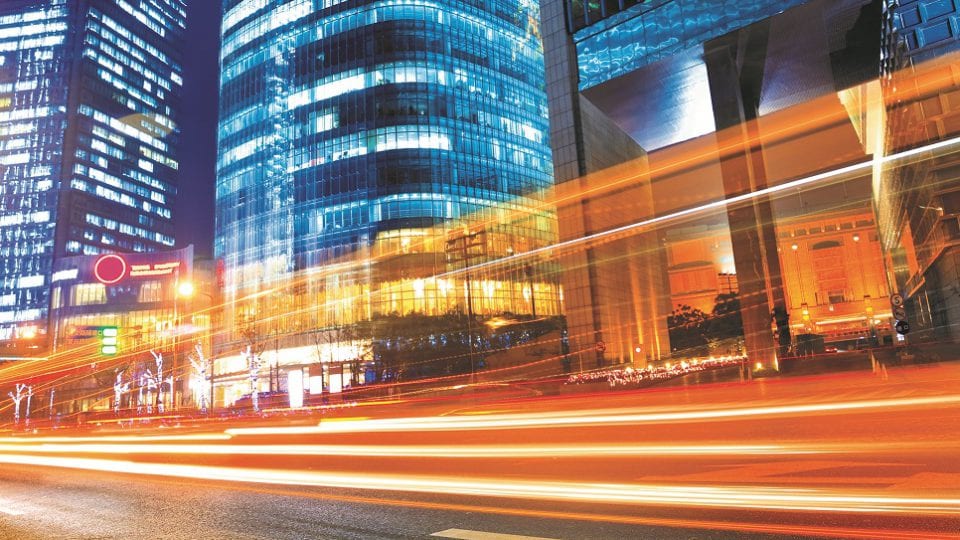 As the UK continues a period of social and economic lockdown in its battle against coronavirus, Network will publish a series of content to showcase the role of key workers in keeping essential services flowing to homes and businesses across the nation.
The new content series will feature regular profiles of critical staff – in the field, control rooms and contact centres. We will also collate a visual diary of the industry's coronavirus response and invite commentary and commendations from industry leaders in order to make clear the appreciation of management for the stoic dedication of their colleagues to serving the public good.
Our regular key worker profiles will celebrate the endeavours of individuals like Scottish and Southern Electricity Network's (SSEN's) Jamie Sainsbury, a linesman responsible for restoring and maintaining power supplies on the DNO's network, which serves 590,000 customers across Oxfordshire and parts of Wiltshire, through over 23,500 kilometres of overhead and underground cable in an infrastructure.
With hospitals and many NHS services across the area, alongside people isolated at home, safe and reliable power has never been more important. Utilities key workers like Jamie are therefore playing an essential part in the effort to bring the UK and its population through the coronavirus crisis with in the best shape possible.
Speaking about this responsibility, Jamie says he is "really proud" to play an important role in helping individuals and communities weather the crisis with a minimum of discomfort or disruption.
"During this outbreak my role is vitally important to ensure that all of our customers get the robust and resilient power supply they need and that our more vulnerable customers feel safe in the knowledge that our teams are working hard to ensure they are supported," he says. "While we've stopped non-essential work in line with the stay home, stay safe guidelines, our critical work must continue and we're doing that in as safe a way as possible."
But the outbreak has also significantly changed the working environment for field operatives like Jamie.
Explaining the changes, Jamie says: "I still work as part of a team but we have a one person, one van policy to protect all our workers.  We are practicing social distancing, whether I'm carrying out a repair to a section of damaged network or collecting essential equipment from our stores and we have our PPE and hand sanitiser, wipes and gloves all stocked up."
He adds: "It doesn't mean I don't still work closely with colleagues to stay safe and to complete vital work each day. It's just not done face-to-face anymore and that's where technology is vital to keep us all in touch."
In the coming weeks, Network will honour the work of more individuals like Jamie. We are now calling for recommendations and nominations of individuals working across all UK power, gas and heat network operators, as well as key supply chain organisations and contractor whose employees are also essential to a resilient covid-19 response.
We will also cover network resilience strategies, highlighting the important steps organisations are taking to protect the public, employees and assets so that interruptions to supply are minimized during these challenging times.
To nominate an individual or team for recognition in our campaign, submit photos or to tell us about innovative new ways of working that have been introduced to keep staff safe, protect their mental wellbeing and maintain connectivity throughout these unprecedented times email janegray@fav-house.com.
---
Comments
Login on register to comment