WPD sets out digital strategy for zero carbon
Western Power Distribution (WPD) has published a new digitalisation commitment describing how it will make innovative use of new technologies and an "open data" policy to deliver lower carbon energy solutions for customers.
12th December 2019 by Networks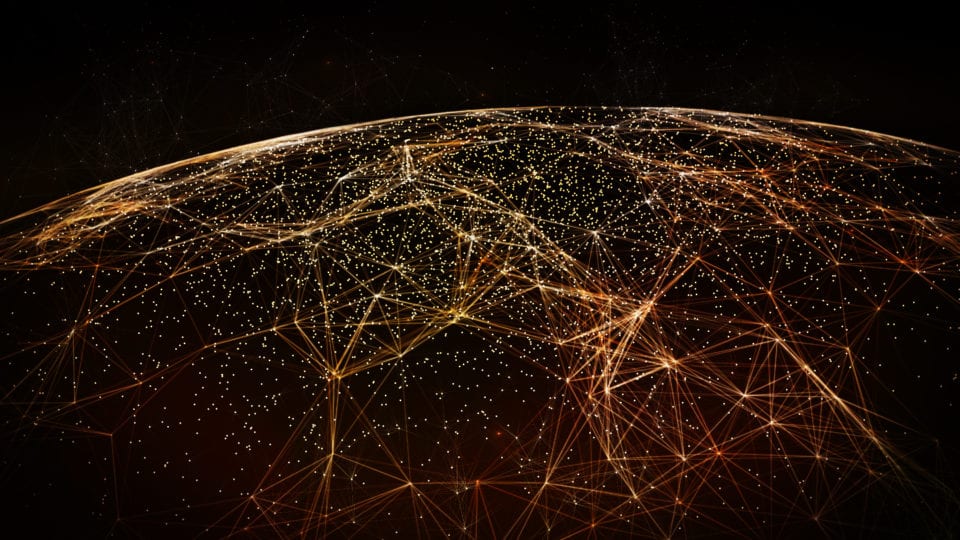 Projects already underway at WPD include a "Carbon Portal" that provides accurate real-time information on the CO2 content of the actual electricity being delivered to customers' homes.
It takes data from the National Grid CO2 data stream and breaks it down into over 250 smaller areas across WPD.
The data will be shared with energy service providers, for example to ensure that electric cars are charged only when green electricity is available.
The commitment document explains how digital technologies are set to play an increasingly vital role in converting data into meaningful insight, to benefit customers and also to connect more renewable, low carbon technologies to the network.
The new roadmap is seen as a part of WPD's future business plan for the regulatory period from 2023-2028, known as RIIO-ED2.
It describes two main aims:
Digitalising the energy system – this involves the continuous delivery of innovative projects to provide greater visibility of network data; and
Opening up all data – through a publicly available online Energy Data Hub that will give suppliers and customers full visibility of key data.
In another project, WPD's "Open LV" platform allows communities and energy service providers to access consumption data from local distribution substations without having to go through the core WPD systems.
The platform also allows external firms to develop apps using the data.
We're harnessing digital technologies to create a future electricity network which is affordable, reliable and meets the evolving needs of customers.

Nigel Turvey, WPD
WPD is also harnessing data to improve its asset management strategy by using the Common Information Model (CIM) data format to describe elements in its network.
CIM is an international standard developed to support exchange of electrical network information, to make it easier to share information across the industry with a range of partners.
The CIM-formatted data will become part of an Integrated Network Model (INM), which combines data from the network's SCADA, GIS and Asset Data systems to provide a full dataset for different WPD license areas.
Nigel Turvey, WPD's distribution system operator and future networks manager, said: "We're seeing significant increases in renewable forms of generation connecting directly to our network, such as solar, wind, heat pumps and energy storage.
"We've taken proactive steps to adapt to the change by embracing innovative solutions, technologies and commercial arrangements to make optimal use of existing network capacity.
"Our digitalisation roadmap explains how we're harnessing digital technologies to create a future electricity network which is affordable, reliable and meets the evolving needs of customers."
The roadmap will continue to evolve as a result of stakeholder input, as part of WPD's business plan consultation process.
Turvey concluded: "We will continue to add to and enhance the data sets available and welcome feedback on further data that customers, government and local authorities would find useful."
WPD is the distribution network operator (DNO) for the Midlands, South West England and South Wales.
It is responsible for delivering electricity to approximately 7.9 million customers in the UK and committed to investing around £1 bn on its network annually.
---
Comments
Login on register to comment