SPEN launches £15m Green Economy Fund
SP Energy Networks has unveiled a new £15 million fund which is aimed at kick starting the way both transport and heating is powered in Scotland.
9th March 2018 by Networks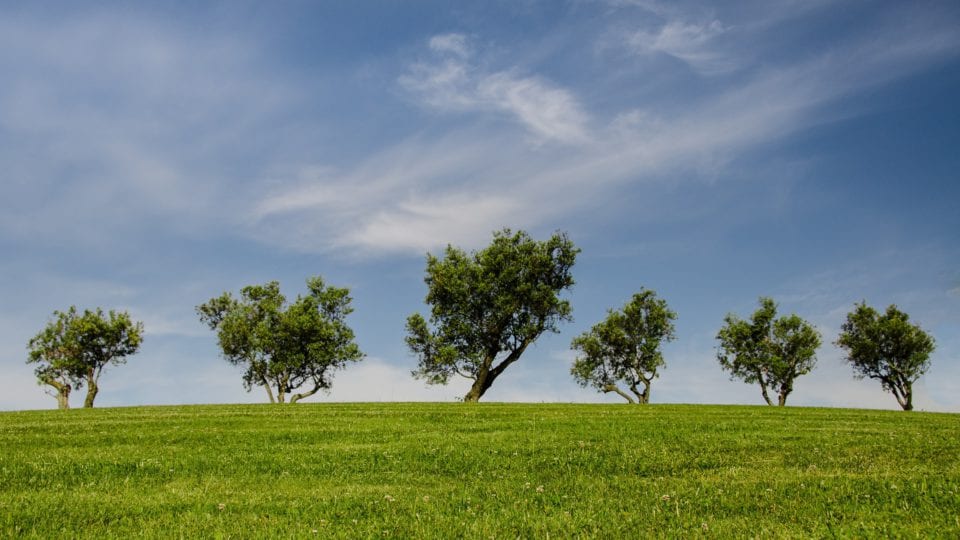 In an industry first SP Energy Networks, responsible for delivering electricity to 3.5 million households in Scotland, England and Wales, will team up with the Scottish Government, energy regulator Ofgem and independent academic advisors to fund initiatives focused on the decarbonisation of the transport and heating in Scotland that can also boost local economic growth.
The Scottish Government has an ambitious energy strategy that leads the UK's drive to a low carbon economy and has pledged to phase out the sale of new petrol and diesel cars completely by 2032 and substantially reduce the emissions from heating. This will ultimately require a transformation in all forms of transport and the traditional heating for homes that will depend on key infrastructure and should also create new jobs and businesses across Scotland.
Frank Mitchell, chief executive of SP Energy Networks, said: "We are proud of the performance of our business, it is leading the way in innovation for our industry and we recognise the importance of what we do every day to support the communities we serve.
"We are launching the SP Energy Networks – Green Economy Fund. This is a call out to communities and businesses to come forward with their own ambitious projects that support Scotland's low carbon future and create jobs in our communities"
The Scottish Government's Minister for Business, Innovation and Energy Paul Wheelhouse added: "This is a very positive announcement by SP Energy Networks which aligns well with our own £60 million Low Carbon Innovation Fund, designed to help deliver the ambitious low carbon transport and heat goals set out in Scotland's Energy Strategy. I look forward to working with SP Energy Networks to ensure that, in partnership, we can maximise the impact from our respective initiatives for Scotland."
SP Energy Networks will contribute up to £15m over a two-year period.
---
Comments
Login on register to comment