Smart meters system for district heating launched
A new smart metering system for district heating has been launched to enable housing associations and local authorities to solve debt management issues.
19th November 2016 by Networks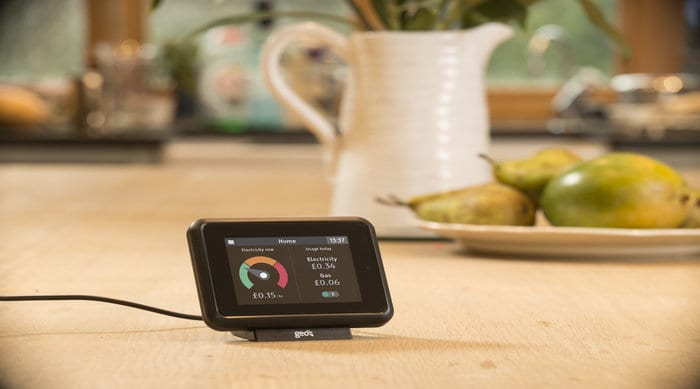 Secure Meters has launched the smart heat meter and wireless in-home-display in a bid to "vastly improve energy efficiency".
The system provides real-time usage, cost and credit information to tenants and offers pre-pay options to allow them to make informed decisions about how much energy they use. Landlords also benefit from a better debt management system which can recover historic debt and prevent future debt.
The Liberty Connect 100 meter uses SMETS technology to securely transfer payments between the meter and online vending system and remotely switch suppliers when required.
Secure Meters business development manager Ian Hextall said: "Smart meters can transform district heating systems, improving energy efficiency and helping to provide reliable, efficient and sustainable power to tenants.
"The Secure Liberty Connect 100 is a smart, user friendly solution that enables local authorities and housing associations to recoup the cost of providing communal heating, reduce debt risk, and give tenants the tools and support they need to manage their energy costs."
Southern Housing Group are already installing the new Liberty Connect 100 meters in their properties and Secure has also engaged with industry partners to provide local authorities and housing associations the option of an end-to-end solutions, from installation and maintenance to debt management and payment options.
Southern Housing Group head of sustainability Rachael Mills said: "From a landlord's perspective, the Secure Meters help us to identify and support customers that are having difficulties using or paying for their heating and hot water through our Home Energy Advice Team; it also helps us demonstrate value for money for our customers and help us improve our services by being able to select the most suitable metering and billing provider."
The government has made £39 million of funding available for district heating schemes over the next two years under its Heat Networks Investment Project.
---
Comments
Login on register to comment