Northern Powergrid carrying out £83m smart grid upgrade
Northern Powergrid is set to carry out a major network upgrade programme worth £83 million.
24th January 2018 by Networks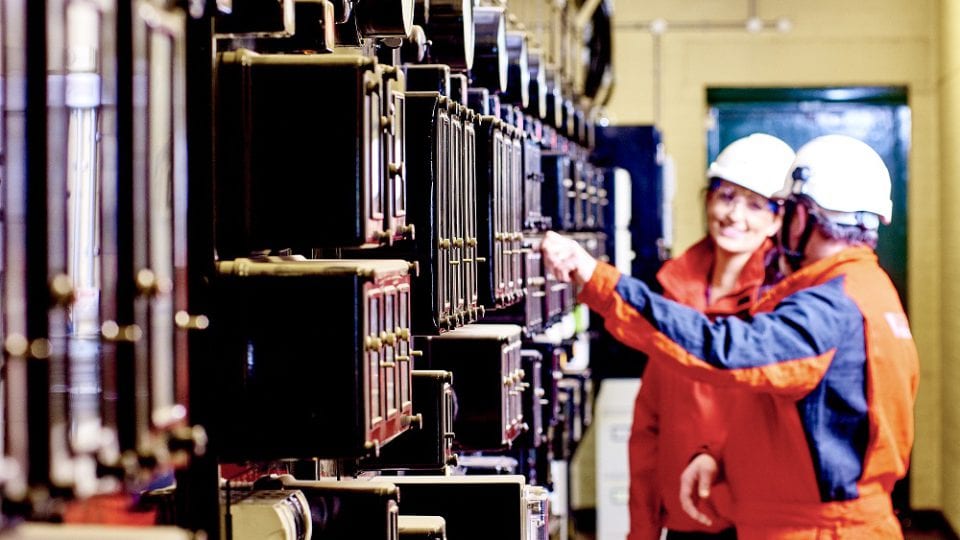 The company says that its Smart Grid Enablers programme will create the backbone of a smart grid, supporting the North's ambitions to put low-carbon technology at the centre of its economy, and enabling solutions that could save up to £500m by 2031.
It will run to 2023 and deliver the most radical change to Northern Powergrid's network since the 1970s, transforming its ability to monitor, control and communicate with more than 8,000 substations delivering power to 3.9 million homes and businesses in the North East, Yorkshire and northern Lincolnshire.
According to the firm, the programme will underpin its transition into a distribution system operator, providing a platform to roll out smart, cost-effective solutions to actively manage a network with complex power flows that are hard to predict.
Patrick Erwin, policy and markets director at Northern Powergrid, said: "Our Smart Grid Enablers programme is putting our region at the forefront of the low-carbon revolution. It will make us ready to support rapid growth of electric vehicles, heat pumps and solar power in the next decade, while maintaining a reliable system and keeping costs as low as possible for all our customers.
"This is the most comprehensive upgrade programme of any UK network operator and will give us a state of the art command and control capability, enabling us to respond to real-time information about power flow on our network."
By enabling rapid take-up of low-carbon technologies, Smart Grid Enablers will support the ambitions of the Northern Energy Taskforce, which has set out proposals for the North to lead the UK's low-carbon transition and create a regional economy that could be worth £15 billion a year and support 100,000 jobs by 2050.
Northern Powergrid is the first local network operator to develop and deliver a coordinated and holistic programme to upgrade and future-proof the entire system for monitoring and controlling its sub-stations. The complex task involves overhauling a communications network that is the largest private telecoms network in its region, and upgrading more than 8,000 substations without any disruption to customers.
The company has established a dedicated smart network policy and development team to coordinate the Smart Grid Enablers programme, which will be carried out by its team of nearly 100 specialist engineers.
By 2023 Northern Powergrid will replace or install more than 1,900 substation and transformer control units that allow engineers to monitor and control equipment in real time.
The programme will upgrade equipment dating from the 1950s to the 1990s and install new technology. It includes:
Installing high-bandwidth digital communications links to over 860 major substations and 7,200 secondary substations replacing old analogue links.
Replacing transformer monitoring control units in 750 major substations and the equipment that allows them to control voltage.
Replacing or upgrading substation controllers in over 860 major substations.
Installing monitoring equipment for the first time in 1,300 secondary substations and obtaining data from 2,000 existing sites.
Creating new data warehouses to process data from substations and from domestic smart meters.
---
Comments
Login on register to comment