Network 2019: Speakers give their views on RIIO2
With Network 2019 just over a month away, Network Magazine asked a selection of our speakers 'what is the biggest RIIO2 challenge?'.
21st February 2019 by Networks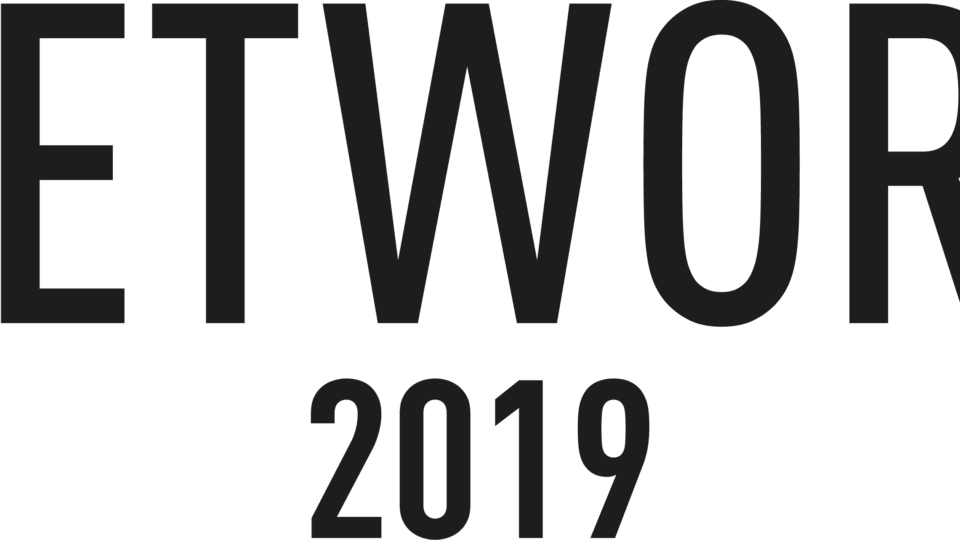 See their responses below:
"The biggest RIIO2 challenge for UK Power Networks is expected to be to ensure that our networks are fit for purpose to continue to facilitate the connection of renewables, electric vehicles and heat as necessary to enable the transition to a low carbon economy."
Basil Scarsella, chief executive officer, UK Power Networks
Basil will be part of a panel debate in the Future Networks stream.
"The biggest challenge is ensuring that the RIIO2 framework for all sectors appropriately incentivises and support the changes needed for the energy system transition. It's important there is sufficient focus on delivering the value that this brings in the longer-term."
Chris Watts, director – regulatory affairs, S&C Electric
Chris will be speaking on 'The importance of distribution network reliability'.
"The biggest challenge we face in RIIO2 is how we balance the need to prepare energy networks for a low carbon, green energy future while keeping our contribution to customer's bills to a minimum."
Bethan Winter, system operations manager, Wales & West Utilities
Bethan will be speaking on 'Modelling the future energy system'.
Network 2019 is two events in one. The daytime Network Forum features a highly focused conference format with more than 40 speakers across three distinct content streams: future networks; flexible networks; low carbon transformation of transport. At night, delegates will be able to celebrate the sector's passion for delivering exceptional service and blazing a global trail for innovation at the Network Awards. Both events are taking place in Birmingham on 26 March.
To find out full details of the speaker lineup visit https://future.networks.online/speakers-a509
---
Comments
Login on register to comment