Low Carbon invests in district heating to develop replicable finance model
Renewable energy investment company Low Carbon has invested in district heating consortium Energy Networks (Europe) (ENE) to fund a scalable development and financing model for district heat networks.
21st July 2016 by Networks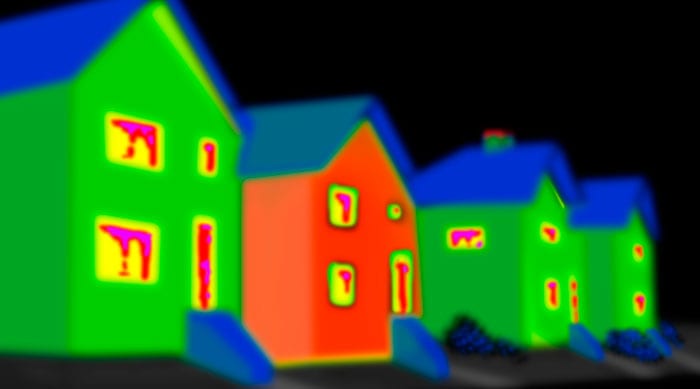 The model is being developed through the Bedminster project in which Low Carbon and ENE are working together with Bristol City Council on the deployment of a heat network.
As part of its initial investment in a majority stake, Low Carbon will fund all district heating projects what are developed by ENE.
ENE has identified a project pipeline of around 100MW across 19 sites, many of which are backed by the now scrapped Department for Energy and Climate Change through £9.4 million supplied to local councils to conduct feasibility studies.
Low Carbon's investment director Martin Pickard said: "We see a bright future for ENE and further projects in the pipeline. The momentum is building for the support, design and build of CHP plants across the UK."
ENE is a joint venture between Low Carbon and a development consortium consisting of Urbis Living, which has been involved in the strategic redevelopment of large parts of South Bristol, and combined heat and power network developer First Generation UK.
Low Carbon is a privately-owned UK investment company, investing in utility-scale projects including solar PV, wind, concentrated solar power and battery storage.
Low Carbon's head of investments Steve Mack said: "It's a truly exciting time to be investing in the heating and CHP market. Heating is the largest part of the energy demand in the UK, compromising an estimated 78% of UK consumer energy bills which have rocketed by 170% over the last 10 years.
"The future lies in well-designed and planned CHP plants which will provide lower energy costs for consumers, contribute to local and national energy security, and ultimately help in reducing carbon emissions."
---
Comments
Login on register to comment