Former Energy Minister to oversee power plans for SP Energy Networks
SP Energy Networks has appointed former Energy Minister Charles Hendry as the independent chair of its transmission user group.
25th July 2018 by Networks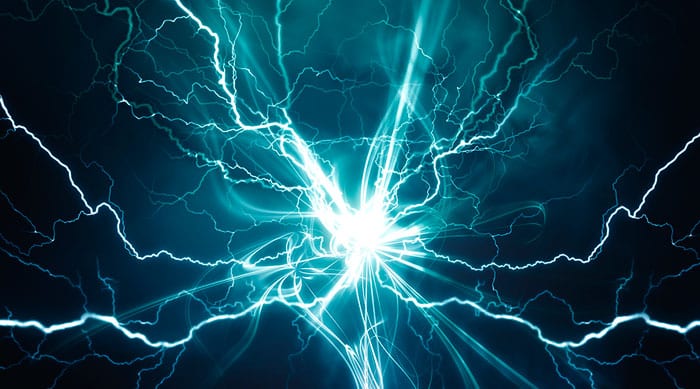 The group will help to create the plan for the next evolution for electricity transmission beyond 2021 by providing an independent challenge to the company's business plan and regulator Ofgem.
Frank Mitchell, SP Energy Networks CEO, said: "I'm delighted that Charles will take up this important appointment to help shape our future plans and the future of the energy industry. The next 10 years will be critical for the next stage of the UK economy's decarbonising of transport and heat if the "road to zero" is to be achieved. The ability to operate flexibly with an effective combination of market and technical solutions will further transform the way low carbon electricity is used, stored and generated. The GB transmission network is the motorway system for electricity and will be critical to ensure the connectivity of the solutions, delivering lowest cost clean energy better and quicker for all communities across GB."
With the current regulatory period (RIIO-T1) coming to an end in 2021, the company is building upon its track record of engagement with a range of stakeholders by involving other current and future users of transmission to support development of its future business plan via the establishment of an informed transmission user group working with other industry groups.
Charles Hendry (pictured) said: "The changes in our electricity system over the next few years will be the biggest changes any of us have ever seen. It will see a transformation of how and where power is generated and of the relationship between companies across the energy sector and their consumers.
"It is critical that these changes happen in ways that most benefit consumers, and that levels of investment in new infrastructure are optimal. The decisions made now will shape the sector for decades to come and we all need to cooperate to achieve the best outcomes.
"I am delighted to have been asked to chair this independent user group for SP Energy Networks, to scrutinise their proposals and to ensure that the views of the users across their network are fully taken into account. This is vital to make the system best serve consumers' interests."
---
Comments
Login on register to comment