ECCC member Heappey 'relatively relaxed' over scrapping of Decc
Energy and Climate Change Select Committee member James Heappey said he is "relatively relaxed" about the loss of a specific government department for climate change.
21st July 2016 by Networks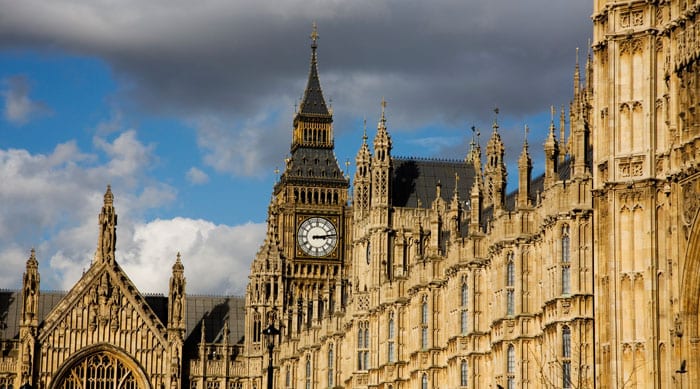 He said he hoped it would mean each governmental department would become responsible for their own decarbonisation.
Heappey, speaking at the launch of an Association of Decentralised Energy report this week said: "Our experience over the last year has been that Decc has been banging its head against a brick wall about other departments not meeting their decarbonisation targets.
"But if this is all a ruse to make every department responsible for that then that's fine by me."
However Heappey added that it "bothers" him that such a huge area of policy such as energy is to be handled as just one string of a multi-focussed department.
The Energy and Climate Change Select Committee (ECCC) met earlier this week to discuss their future now Decc has been scrapped.
The ECCC's first major report looked at smart grids, and it is currently investigating whether the 2020 renewable heat and transport targets are achievable.
Heappey said: "We are going to campaign to parliament that the committee should continue to exist in order to make sure that the new department and all the other departments that now need to worry about climate change continue to do that.
"Whether we are successful in persuading parliament to do that? Who knows."
---
Comments
Login on register to comment