District energy scheme to get £1m boost from DSR
The Gateshead District Energy Scheme is to receive a £1 million boost from providing demand side response (DSR) to National Grid through a new partnership with demand response company Flexitricity.
23rd January 2017 by Networks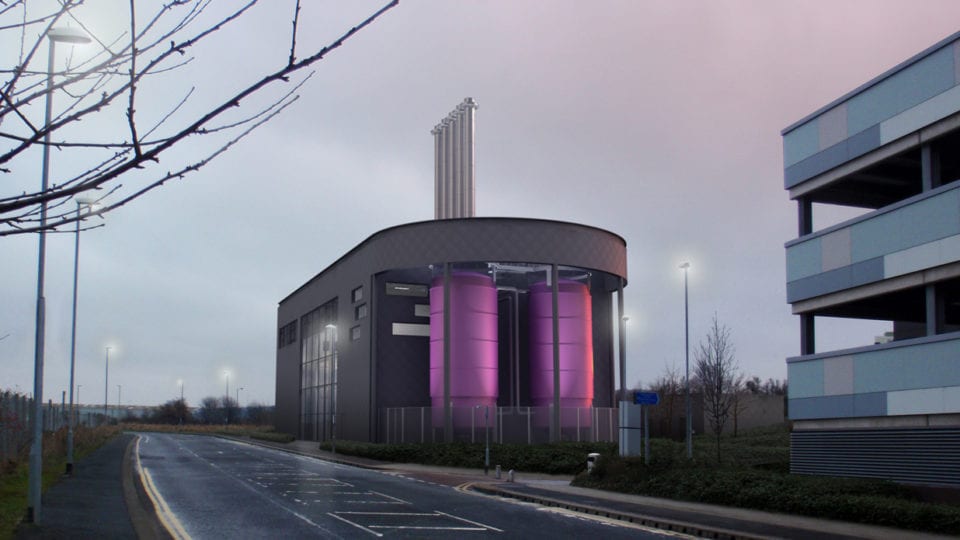 The district heat and power project in Gateshead will become part of Flexitricity's demand response network. The project will receive in excess of £60,000 per year over the next 15 years by providing capacity to National Grid.
The Scheme will provide low-cost, low-carbon heat and power to homes, public buildings and businesses across the centre of Gateshead. The scheme is currently being commissioned, and will be fully operational by mid-2017.
Gateshead Energy Company, the operator of the Gateshead District Energy Scheme, will utilise its combined heat and power system to add 4MW of electricity capacity to a virtual power plant (VPP) managed by Flexitricity.
The VPP will help National Grid absorb periods of excess supply from renewables, while at the same time supporting the district heating scheme.
Leader of Gateshead Council, which owns both the district energy scheme and Gateshead Energy Company Council, Martin Gannon, said the partnership is a "win-win for ourselves and our customers.
"Once we realised that we could bring more revenue into the project by providing capacity to the National Grid – without changing our day-to-day operations – the decision was made for us.
"Not only does it support our business model of providing low cost, low carbon energy to homes, organisations and businesses, but Flexitricity's system works seamlessly with our own, meaning we can provide heat and power to our customers while supporting critical national infrastructure."
Earlier this month it was announced that the Building Engineering Services Association (BESA) would be tackling the "Achilles heel" of district heating networks by publishing a new standard.
---
Comments
Login on register to comment