Direction of heat policy to be outlined in carbon plan
The government will start to outline its plans for the decarbonisation of heating when it publishes its latest emissions reduction plan in 2017, business and energy minister Baroness Neville-Rolfe has revealed.
21st December 2016 by Networks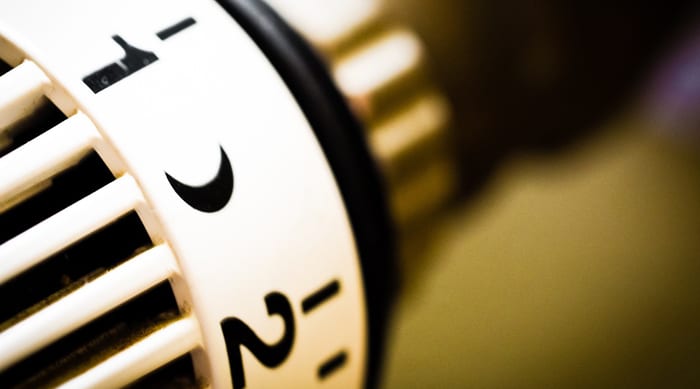 It will need to "thoroughly re-assess the evidence" before establishing a long-term direction for policy over the next few years.
"Our plans on heat will feature in the emissions reduction plan next year," said Neville-Rolfe, at an event held by the think tank Policy Exchange. "We are determined to do more and we know that this will require determination and a clear line of sight."
She told attendees heat is "one of the more difficult energy uses to decarbonise" and there is currently "no consensus on the best technology or mix of technologies to achieve the scale of change needed".
"We need a clearer shared understanding of the potential, the costs and the benefits of different approaches," she added. "And whether there are practical solutions to the challenges we know they involve."
Neville-Rolfe said it is important to start the process now if Britain is to meet its 2050 carbon reduction targets in the most cost-effective way: "Our ambition is to be able to agree in the next few years on the right long-term direction for heat policy."
There have been mounting calls for the government to address a 'policy gap' when comes to the decarbonisation of heating.
Policy Exchange has urged the government to "completely re-think" its most recent strategy. At a cost of £300 billion, it said the plans outlined in 2013 to install electric heat pumps in four out of five homes by 2050 would be a "colossal waste of money".
The Committee on Climate Change warned in October that progress on heating has stalled and that emissions targets will not be met unless the government puts in place "a credible new strategy". Last month the UK Energy Research Centre (UKERC) called on the government to produce a white paper to address the gap in policy.
Permanent secretary for the Department for Business, Energy and Industrial Strategy, Alex Chisholm, revealed in October that the latest emissions reduction plan will be published in February. The plan will lay out how the government intends to meet the fifth carbon budget for 2028 to 2032 which it agreed to in June.
---
Comments
Login on register to comment