ADE director stands down
Dr Tim Rotheray has stepped down from his role as director of the Association for Decentralised Energy (ADE).
18th September 2019 by Networks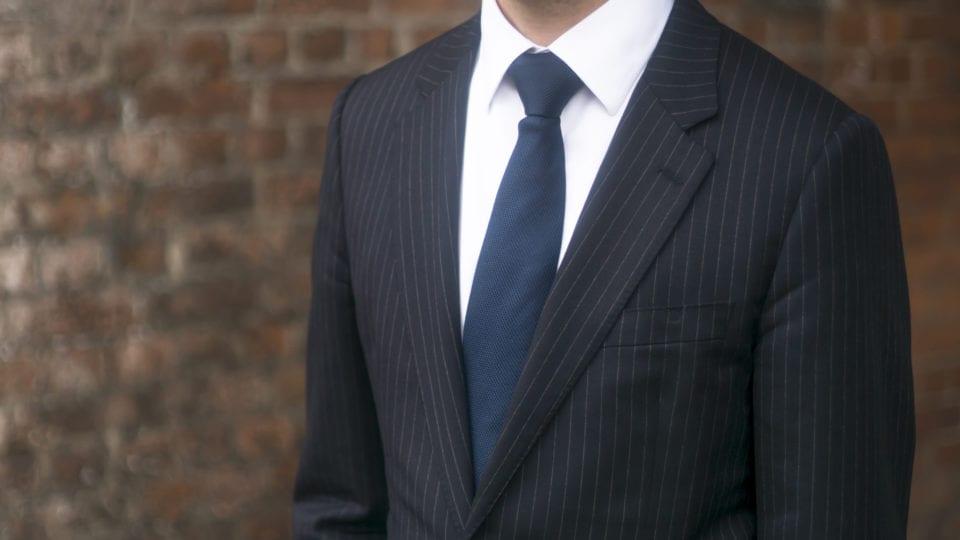 Rotheray, who has held the position for the past six years, will be taking up a new role which will be announced in due course. The ADE board is currently completing the process to appoint his successor.
Rotheray said: "Working at the ADE has been a truly wonderful experience. We have seen the sector grow from the fringes to centre stage. Key issues like decarbonising heating, and power flexibility through demand response combined with onsite generation have come into their own. These are now understood as key solutions to ensure we have a cost-effective, low-carbon future.
"I am fortunate to have worked with wonderful members, who have developed incredible projects, cutting cost and carbon from industry through to households. The inspiring team at the ADE will continue to ensure that our members' work to move energy customers from the edges to the centre of the energy system will continue."
Commenting on the news outgoing ADE chair, Dan McGrail, CEO of Siemens Engines added: "Tim has brought enormous energy and vision to the role of director, helping to raise the profile and the standing of the Association, and the industry in general. Having overseen the change in name, mergers with the UKDRA and ACE, and a subsequent growth in membership from 89 members in 2013 to 157 today, Tim leaves the Association in great health, well regarded within government, and with a talented and committed team fit to face an exciting future."
The ADE incoming chair, Lucy Padfield, director at Ramboll added: "The decentralised energy sector will play a critical role meeting the ambitious and inspiring target of a net zero emissions economy by 2050. Net zero can only be achieved with governments, regulators and industry working together to ensure that all energy users are beneficiaries of the low-carbon future. As technology allows energy users to generate, store and manage their energy, the ADE has a pivotal task in representing how the decentralised energy sector can make a better, less wasteful energy system which allows all energy users to be part of that transition."
---
Comments
Login on register to comment