ABB to deploy world's first power electronic fault current limiter
ABB is to deploy the world's first fault current limiting solution based on compact power electronics as part of UK Power Networks' (UKPN) PowerFul-CB project.
3rd January 2017 by Networks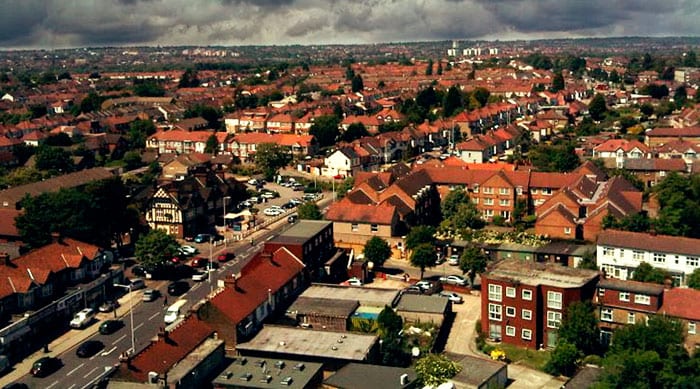 The device will respond to a fault current within 0.35 milliseconds, removing the major barrier of maintaining fault level headroom in urban areas to the connection of distributed generation on distribution networks.
In one scenario, London will see a greater than six-fold increase in connecting combined heat and power systems, used in district heating schemes, by 2031, driving much higher distributed generation integration costs.
The PowerFul-CB project is being funded through the networks innovation competition to test the effectiveness of this innovative technology on 11kV distribution networks.
If proved successful it is estimated that by 2050 this new technology could save UK customers millions by avoiding the cost of building extra network to meet demand.
In the first two years of the project, which starts this month, ABB will use its existing 2000A power electronic fault current limiter technology to build a full prototype for a trial installation at a primary substation.
ABB technology strategy manager Peter Jones said: "While a number of smart solutions are already available they do not meet London's unique physical and operational constraints in terms of lack of space for new substation equipment and the need to ensure security of supply.
"The PowerFul-CB project will enable us to demonstrate an innovative approach that offers a compact option to achieve a quicker and more cost-effective connection to fault-level-constrained networks. "
Suleman Alli, director of safety, strategy and support services at UKPN, said the project demonstrated that the business was using the very latest technology to respond to the demands of its customers.
"UKPN is determined to be at the forefront of this revolution and deliver a secure, affordable and low-carbon energy supply for London," he said.
---
Comments
Login on register to comment