50MW battery will help power £41m Energy Superhub
A 50MW grid-scale battery that can store enough electricity to supply nearly 6,000 homes for a day from a single charge will be built at Cowley electricity sub-station, supporting a new £41 million Energy Superhub in Oxford.
24th July 2019 by Networks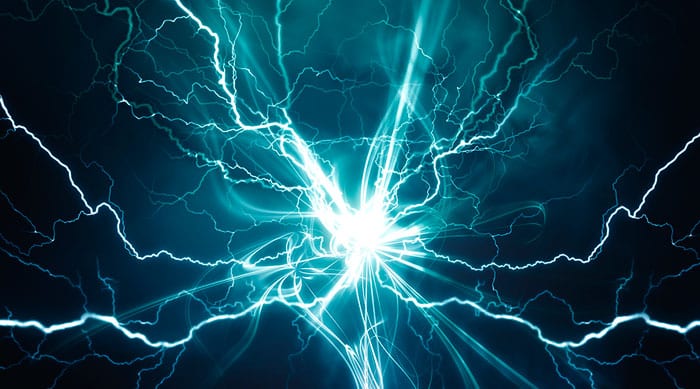 The battery, located at the edge of Oxford, is part of the £41m Energy SuperHub (ESO) being delivered by a consortium led by Pivot Power. The project was awarded a £10m UK Research and Innovation (UKRI) grant in April this year.
Pivot Power were granted planning permission by South Oxfordshire District Council last Friday (19 July).
ESO will showcase electric vehicle charging, energy storage systems, and low carbon heating, providing a blueprint for city-scale decarbonisation across the UK.
Cowley is the ninth project to receive planning consent of 45 Pivot Power sites across the UK that will use grid-scale 50MW batteries to support the rapid adoption of EVs, while introducing valuable flexibility into the energy system to accommodate higher levels of intermittent renewable generation. The Cowley battery is expected to be operational by 2020, which will be on a 1.6-acre plot on National Grid land.
The ESO consortium partners are Oxford City Council, Pivot Power, Habitat Energy, Kensa Contracting, redT energy and the University of Oxford. The project aims to deliver 20,000 tonnes of CO2 per year saving by 2021, rising to 44,000 tonnes per year by 2032. UKRI, the UK's innovation agency, will contribute c.£10 million to support the £41 million project.
Matthew Boulton, chief commercial officer of Pivot Power, commented: "The Pivot Power team welcome the positive outcome of this planning application process and look forward to making this pioneering energy project come to life for Oxford."
---
Comments
Login on register to comment