£39m pilot launches heat networks investment project
The first stage of the £320 million Heat Networks Investment project announced by the government last year has been launched with a £39 million pilot scheme.
17th October 2016 by Networks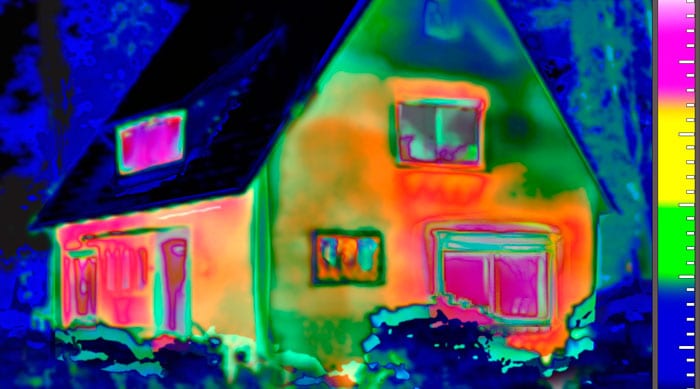 The pilot is being launched for applications this autumn, with the pre-qualification process for the single competitive funding-round opening tomorrow (18 October). The budget will be split across two financial years – 2016/17 and 2017/18 – with the first payments to be made by March 31 2017.
The main scheme, which will consist of the remainder of the £320 million budget announced by the government in November 2015 to support investment in heat networks, is expected to open in 2017 and will run for four years.
The pilot scheme is open to local authorities and other public sector bodies excluding central Government Departments, applying for any efficient heating and cooling network in England and Wales.
Applicants can apply for grants or loans to support construction, expansion, refurbishment, and interconnection, including works to access recoverable heat and upgrade heating systems inside existing properties.
Multiple criteria will be used to score and rank applications with respect to their carbon savings, customer impact and social net present value.
The pilot was welcomed by the Association of Decentralised Energy (ADE), which called the funding "the right next step".
ADE's director Dr Tim Rotheray said: "The launch of this pilot is a cornerstone for attracting up to £2 billion of capital investment for new heat network infrastructure.
"More than 150 local authorities and a number of private sector property developers are working to deliver these infrastructure investments and build a foundation for a long-term district heating market in the UK.
"Well built and operated heat networks deliver for consumers. With Heat Trust now representing 25,000 heat customers and the continued strengthening of technical standards, the heat network industry is working with Government to support its deployment ambitions over the coming years."
The £320 million investment aims to draw in up to £2 billion of additional capital investment, increasing the number of cost effective, low carbon heat networks being built, while creating the right conditions for a self-sustaining heat network market.
---
Comments
Login on register to comment