UKRI funds £20m academic centre for industrial net-zero
UK Research and Innovation (UKRI), which is running the £170 Industrial Strategy Challenge fund to promote strategies to reduce emissions in industrial clusters, is funding Edinburgh's Heriot-Watt University to develop plans for a new academic centre geared to industrial decarbonisation.
23rd January 2020 by Networks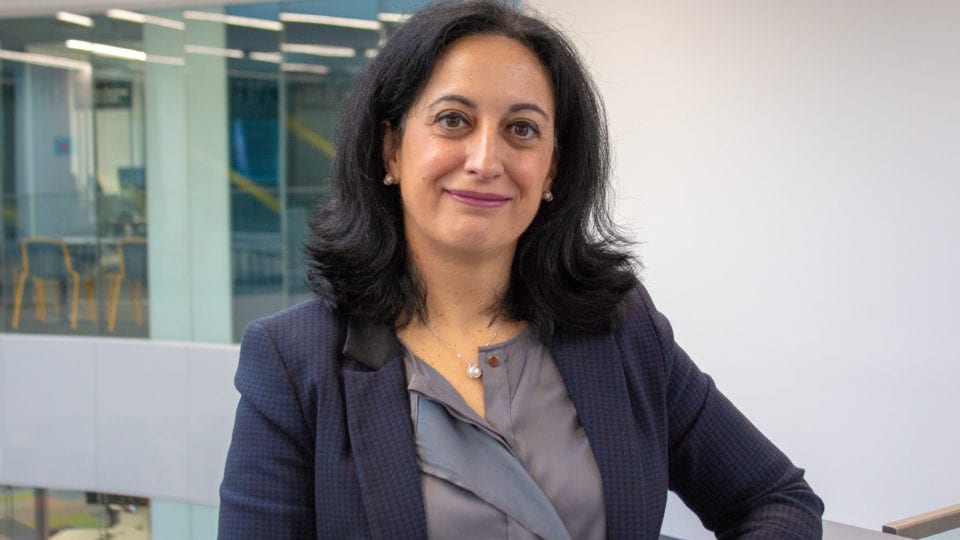 UKRI has also appointed Professor Mercedes Maroto-Valer, of Heriot-Watt University, to develop a full proposal for the Industrial Decarbonisation Research and Innovation Centre (IDRIC).
Maroto-Valer will work with academic, industry, policymakers and other stakeholders to develop plans, using a grant of £100,000 through the ISCF Industrial Decarbonisation Challenge Fund (ISCF).
Assuming the proposal is green-lit, the UKRI would then support the project until 2024 with £20m in grant funding from the same fund.
We will jointly reduce costs, risks, timescales and emissions whilst considering economic and policy implications and institutional reforms

Professor Mercedes Maroto-Valer, Heriot-Watt University
The new centre will develop interdisciplinary research and innovation to the social and environmental challenges of switching the UK's industrial clusters to low carbon fuels in order to achieve the government's net zero ambitions.
Science Minister Chris Skidmore said: "The UK is committed to slashing carbon emissions and tackling climate change, which is why we became the first major economy to legislate for net zero.
"The new centre delivers on our ambitions by bringing together leading experts to generate new ideas to accelerate the reduction of emissions across industrial sectors like manufacturing and automotive."
The centre will develop research and proposals to facilitate the transformation while ensuring that solutions are economically competitive, seek to accelerate investment, and reduce costs, risks, timescales and emissions.
Many industrial areas of the UK remain heavily reliant on high-carbon fuels.
The six largest industrial clusters by emissions are in Humberside, followed by South Wales, Grangemouth, Teesside, Merseyside and Southampton.
Bryony Livesey, challenge director for industrial decarbonisation at UKRI, said: "Reducing carbon emissions from the UK's industrial sector is hugely important to meeting the net zero target by 2050.
"The Industrial Decarbonisation Research and Innovation Centre will play an important role in meeting the target, facilitating the collaboration that is needed to address challenges posed by decarbonisation."
Professor Maroto-Valer said: "My role is to place the UK at the forefront of the global shift to 'clean growth'. I firmly believe we will be able to safeguard existing jobs and local economies whilst creating new opportunities for prosperity.
"We will jointly reduce costs, risks, timescales and emissions whilst considering economic and policy implications and institutional reforms. We aim to create the world's first net-zero carbon industrial cluster by 2040 and at least one low-carbon cluster by 2030."
---
Comments
Login on register to comment