SO proposals recognise 'vast experience' says National Grid
National Grid has welcomed Ofgem's proposals for the electricity system operator (SO) role as recognising it's "vast experience" in balancing the system.
13th January 2017 by Networks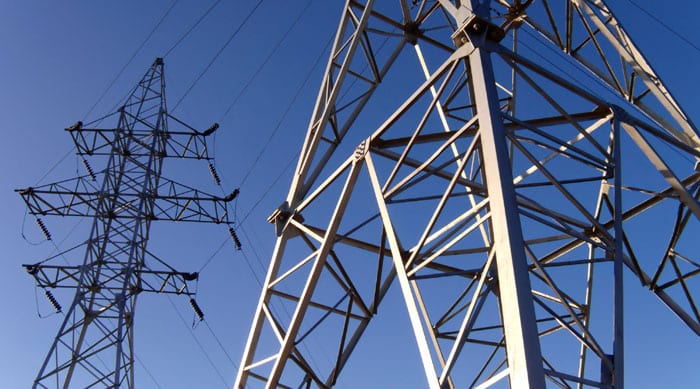 Yesterday the Department for Business, Energy and Industrial Strategy in partnership with Ofgem announced plans to legally separate the SO arm of National Grid from the rest of the business to negate perceived conflicts of interest.
It was reported at the end of 2014 that energy ministers were looking at the possibility of stripping National Grid of the role entirely in favour of a completely spate body.
The headline finding of the now disbanded Energy and Climate Change Committee's Low Carbon Infrastructure Report was a call for an independent SO "as soon as possible."
However it stressed National Grid's "considerable technical expertise" should be retained, which the new proposals will do.
National Grid's chief executive John Pettigrew said: "We believe National Grid is best placed to deliver the role of SO, especially during a time when the energy landscape is changing rapidly. The government and Ofgem have recognised our vast experience and expertise in balancing the electricity system and ensuring the market runs efficiently.
"We share the same priorities towards keeping customer bills down, increasing certainty, enabling greener energy, and security of supply.
"We will be working closely with key stakeholders to achieve these objectives while further evolving the independence of the system operator role within National Grid."
However trade union GMB said the move is merely "tinkering at the edges" and called for Ofgem to be abolished.
---
Comments
Login on register to comment