Eon ramps up focus on electric vehicles
Eon will focus on providing customer solutions for electric vehicles and has set out plans to take a leading role in developing Europe's charging infrastructure.
21st December 2016 by Networks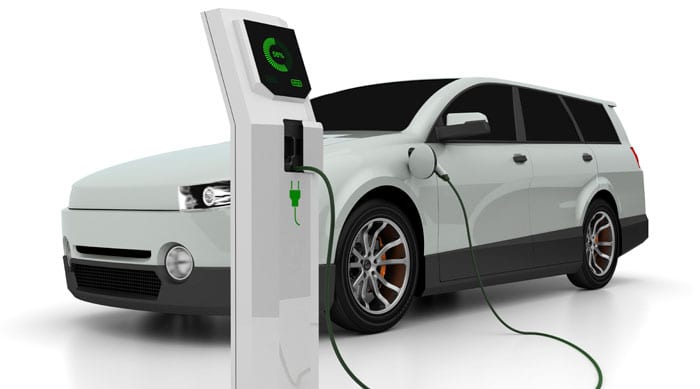 The supplier says it will secure attractive locations for charging stations where it can install and operate innovative charging technology and tailored services such as an opportunity to charge with green electricity.
Eon management board member Karsten Wildberger said: "We firmly believe in the future of e-mobility and the related potential for growth. By virtue of our core strengths and experiences we are in an excellent position to succeed in the growing field of e-mobility. We aim to make e-mobility as convenient as possible for our customers."
The big six supplier is also beginning the conversion of its company vehicle to fleet to electric, starting with the existing German network fleet, which consists of 4,500 cars and commercial vehicles. 150 vehicles have been procured over the past few months.
The firm has extensive experience of e-mobility in other countries in Europe. In Denmark it operates around 2,500 charging points and in October this year started setting up charging networks in Britain and Sweden. In partnership with e-clearing.net, drivers of electric cars can already have access to a live-view of charging stations via their navigation systems.
Eon is currently in discussions and tests are already underway with partners about how to implement its strategy and concepts.
---
Comments
Login on register to comment