ENA launches project to aid evolution of network roles
The Energy Networks Association (ENA) has launched a new project to explore the challenges around the evolving roles of network companies in the transition to a smart, flexible energy network.
12th January 2017 by Networks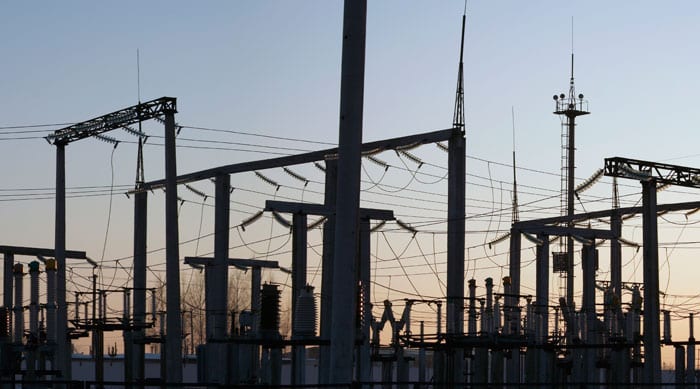 The ENA marked the close of the government and Ofgem's call for evidence on a Smart Flexible Energy System by launching its TSO-DSO project to co-ordinate the development of processes, roles and responsibilities to ensure the best models are taken forward.
The project will involve key stakeholders and build on the work already being carried out by the ENA to address the challenges of the rapidly increasing number of distributed generation on the system.
The ENA said the project will ensure that customers are at the "heart of future developments" and ensures the evolving roles of network companies can deliver the greatest benefit to customers.
The project will have short, medium and long-term goals spanning into the next regulatory period.
The ENA has laid out priority areas for the project in 2017 as the development of improved processes around connections and shared services and operation between TSO/DSO, customer experience, and the transition from DNO to DSO.
ENA chief executive David Smith said, "The transformation in our energy system is well underway and network companies have already demonstrated their ability to adapt to these changes to meet the needs of customers.
"Our consultation response, and the TSO-DSO project, will explore challenging and detailed questions facing the sector and set out how we think customers can get the most benefit from of a smart, flexible energy system in the years ahead."
National Grid is also to see its role in the market change as Ofgem has announced plans to legally divide the company to separate its SO operations from the rest of the group to negate conflicts of interest.
---
Comments
Login on register to comment