DSR hampered by fear of disruption
Ninety per cent of businesses would provide demand side response (DSR) if it did not adversely affect their operations.
8th September 2016 by Networks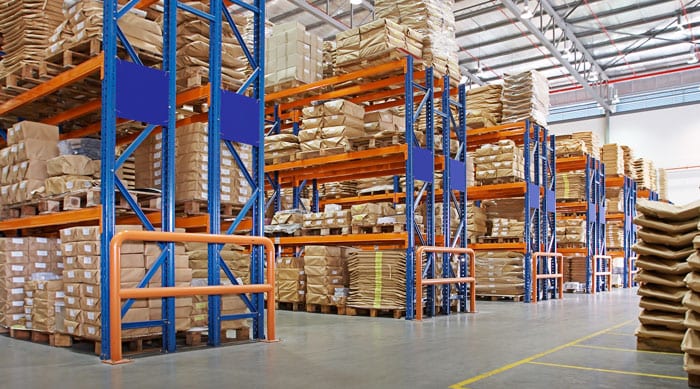 A total of 87% of the 73% of businesses that do not currently provide DSR said they would be interested in earning revenue from DSR if it did not affect their operation.
Of the 200 end-users polled in a new survey by Energyst, sponsored by National Grid and several DSR aggregators, the top reasons cited for not considering DSR participation are a belief that equipment and processes are not suitable (39%) and fear of disruption (37%).
28% said they did not understand the market well enough to make a decision while 24% think return on investment is insufficient.
Of the 27% that do provide DSR, 76% use on-site, while 59% also switch off or turn down consumption.
Only 14% provide purely turndown DSR.
Last week union GMB slammed DSR as "fanciful nonsense", urging the government to finalise plans for Hinkley Point C.
Flexitricity hit back, insisting the mechanism is "vital" for UK energy security regardless.
---
Comments
Login on register to comment