Ofgem plans for separation of system operator role
Ofgem and government have put forward plans to force National Grid to legally separate its system operator (SO) role from the rest of the group in order to address perceived conflicts of interest.
12th January 2017 by Networks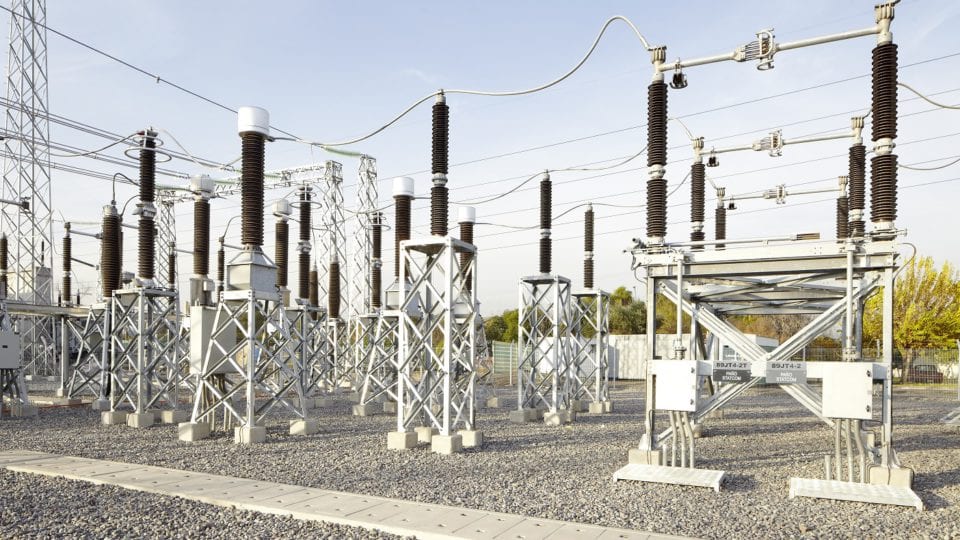 Ofgem has opened a consultation today on its proposals to achieve greater independence for the GB electricity system operator role by asking National Grid to legally separate that entity and to hold a transmission licence for system operation which is separate from the transmission operator's existing licence.
The new SO entity, though wholly owned by National Grid plc, will also be required to have its own board under Ofgem's plans and to employ distinct employees at separate offices.
Launching the consultation,. Ofgem chief executive Dermot Nolan said that, as the UK's energy system changes to allow for decarbonisation, decentralisation and greater energy flexibility it is "important that all the monopoly networks adapt. Having a legally separate system operator will allow it to take on a more proactive role in managing the system and working with others, while mitigating any conflicts of interest."
Energy secretary Greg Clark added: "Separating our system operator will give greater confidence to investors that Great Britain offers a level playing field for companies wanting to be part of our clean, secure and flexible energy system – keeping costs as low as possible for our homes and businesses."
Ofgem hopes that it's proposed changes to the system operator role will deliver better value for customer and enable the SO to provide "system leadership" with regards to:
overseeing a safe, resilient, and cost-effective electricity system
driving competition and efficiency across all aspects of the system
promoting innovation, flexibility and smart/demand-side solutions
Concerns over the potential for conflicts of interest between National Grid's system operator role and its wider business, which includes electricity transmission and the operation of interconnectors, grew last year.
In June, then chair of the Energy and Climate Change Committee Angus MacNeil called for National Grid to be stripped of its SO role entirely and for n independent SO to be created as soon as possible.
In November however, National Grid chief executive John Pettigrew told Network's sister title Utility Week that he believes taking such a step would be "incredibly disruptive" and would be a distraction from security of supply issues.
Responses to the system operator consultation are required by 10 March.
---
Comments
Login on register to comment