Turning asset data into intelligent action
Asset and service data is one of the most critical and valuable data sets collected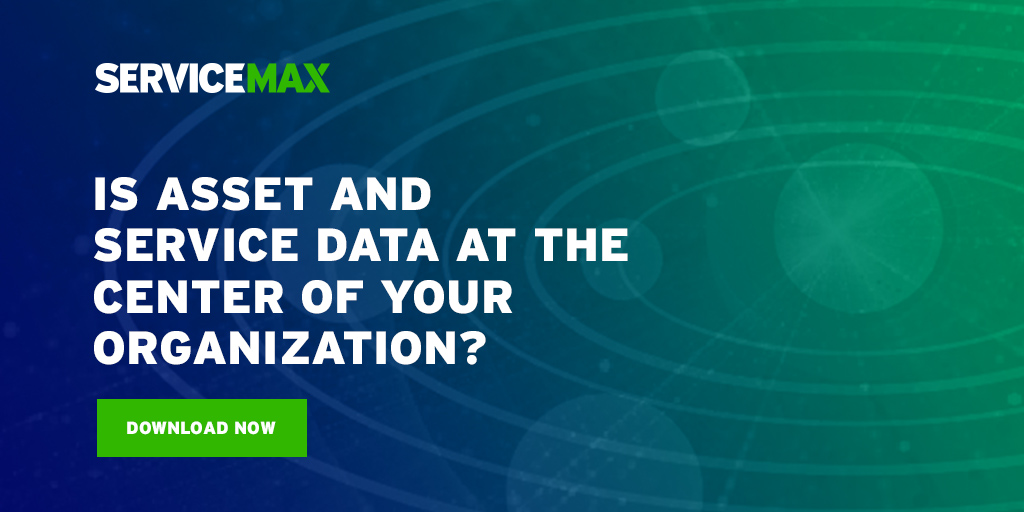 Asset and service data have the potential to connect and benefit every function in an organisation and help you stay miles ahead of the competition. Effective transition to this advanced business model will be intrinsically linked to the ability to successfully collect and use this data.
Download our brand new whitepaper to discover:
1. How the rise of this 'asset and service data gravity' is changing the way businesses view and monetise their service operations.
2. The expectations of automatically collecting, aggregating and analyzing service data from equipment and assets.
3. The biggest losses and opportunities in service that are unaccounted for and need immediate attention and remediation.
4. The challenges, gaps AND the steps to achieving a successful outcome-based business