MANAGING THE RISKS ASSOCIATED WITH ELECTRICAL ARC FLASH
Arc flash is a complex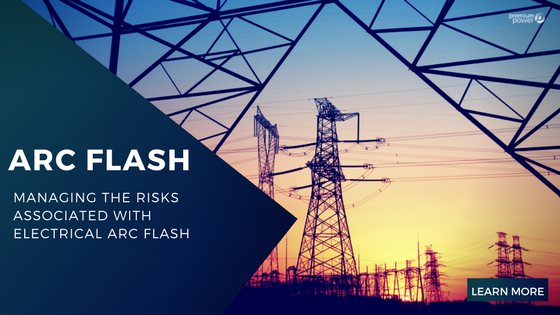 Arc flash is a complex, multifaceted, and often misunderstood hazard. Consequently, it is often inadequately managed with potentially catastrophic outcomes.
Studies carried out by the NFPA showed that 80% of all electrical injuries in the USA are burn injuries resulting from arc flash and that the people most exposed
to arc flash risk were experienced maintenance personnel and engineering supervisors.
This paper discusses:
the causes of arc flash;
the statutory and regulatory duties of employers relating to assessment and management of arc flash risks;
the importance of arc incident energy analysis;
risk prevention and protection measures;
the importance of behaviour based safety.