Industry 'Breakthrough' – industry-first upgradeable security doors that allow savings of up to 50%
Following extensive market research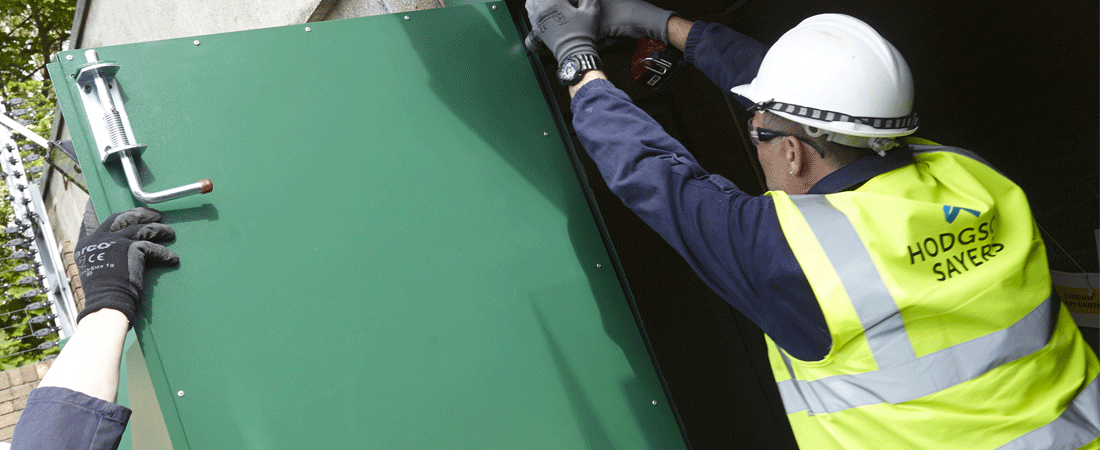 Following extensive market research, Hodgson Sayers has developed a new generation of security door sets that will change the face of the market.
Deploy at the lowest practical security position, safe in the knowledge that your investment will NOT be wasted even if the threats change, saving anything up to 50% at outset. Estate security is expensive to implement and to maintain across a large regional or national geographic area, often because the dynamics of the threat can be locally influenced.
With the Epsilon and Apeiron door sets there is no longer any need to worry about "What if the threat changes". As threats change (which they do) don't put-off protecting your estate to the correct level because of worries about discarding significant security investments. Upgradability means that your initial investment is not only safe but provides a 'Fast-track' to achieving the correct level of security.