SSEN outlines RIIO2 transmission plan
Scottish and Southern Electricity Networks (SSEN) has released a new report outlining its preliminary plan for the transmission network in the north of Scotland during the second set of RIIO price controls.
26th February 2019 by Networks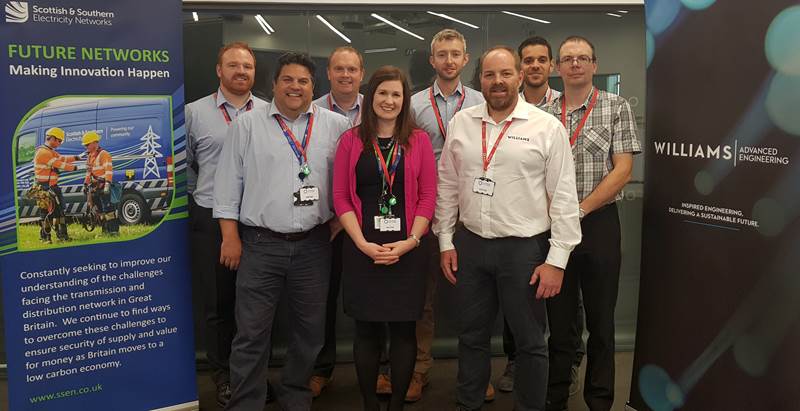 The firm expects its annual expenditure on the network to total between £300 million and £700 million over the five-year period starting in 2021. This compares to a yearly average of £425 million during the current price controls.
The plans are based on the three future energy scenarios for the region published by SSEN in August, with the large cost range reflecting the substantial differences between the scenarios.
In the proactive decarbonisation scenario, which sees significant increases in demand and generation, the company anticipates spending up to £650 million each year maintaining and upgrading the network. The figure falls to just £250 million per annum in the cost limitation scenario, which sees "little change" in either generation or demand.
"Based on our experience from the current price control period, the most likely outcome is somewhere between these two extremes," the report states. "Some of this investment is near certain, such as replacing essential assets at the end of their life. Other investments are dependent upon external factors, not least future generation growth."
The cost of the transmission network in the north of Scotland is currently estimated to add £4.48 to the typical annual electricity bill in Great Britain of £557. By 2026, this contribution is forecast to sit within the range £4.28 to £5.36.
Commenting on the report, SSEN managing director for transmission, Rob McDonald, said: "As we move to a new price control, it is vital that we continue to deliver a transmission system that supports further progress towards decarbonisation goals, drives local economic development and maintains a reliable and safe network, all at an affordable cost for consumers.
"Today's (25 February) publication is an important step in the process of developing our business plan, setting out our initial views of key priorities and themes that have been shaped by the extensive customer and stakeholder engagement and research we have conducted to date.
"I would encourage all stakeholders with an interest in the future of the energy system to get in touch with our team to share your thoughts, which will help further inform the development of our first draft business plan in July."
---
Comments
Login on register to comment