Ofgem puts pressure on DCC with new performance regime
New incentives will drive performance at smart meter systems provider
7th September 2017 by Networks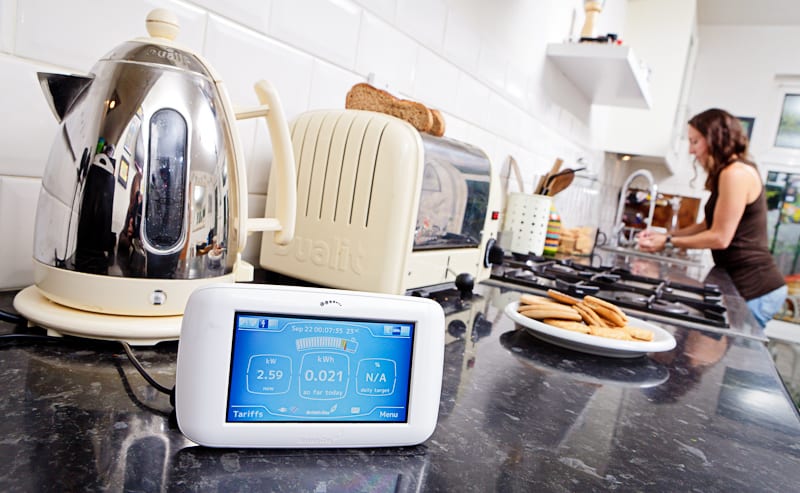 Ofgem has confirmed the details of a new incentive regime for the Data and Communications Company (DCC), which runs the central data system for the GB smart meter roll out.
The operational performance regime will push the DCC to deliver timely and high-quality products and services for system users – including energy suppliers and energy networks – by placing 100 per cent of the organisation's margin at risk if it fails to meet minimum performance levels.
Performance will be measured against five areas, including the DCC's success rate in providing first time connections for new smart meter installations and its ability to deliver quality meter communications hubs.
It will also be tested on its service availability and the time it takes to respond to service requests.
All elements of the performance regime will be treated with an equal weighting. If the DCC meets minimum standards on each measure, it will be allowed to retain 70 per cent of the associated margin. If it meets the target performance level, it will be allowed to retain its complete margin.
Ofgem's confirmation of the performance regime for the DCC follows a series of consultations on the mechanisms behind the framework and its implementation process. The finalised framework is set to come into effect in April 2018, by which time it is expected that suppliers will finally be installing SMETS2 meters which can communicate with the DCC, unlike the earlier iteration SMETS1 meters which dominate the current installed smart meter base but cannot "talk" to the DCC's system.
The deployment of SMETS2 meters is almost two years behind schedule. Suppliers are currently working with the DCC to resolve persistent technical issues uncovered during the end to end testing of SMETS2 technolgy in a "live" environment and there is an expectation that deployment will begin towards the end of 2017.
In an interview with Utility Week, Beatrice Bigois, managing director for EDF Energy's customers business, said that after the DCC released functionality for SMETS2 meters in November 2016, suppliers uncovered a range of issues "as you would expect with a massive IT project".
She said that a number of change requests to address these issues had been dealt with over the summer. "We know that everyone is trying to deploy a SMETS2 and have a SMETS2 that has passed security validations, and put it on a wall to see it interact with the system," commented Bigois.
She added that suppliers are keen to succeed in this endevour because, in part because SMETS2 technology is "much less expensive" for suppliers than SMETS1, which have a shorter asset life, more costly components and require suppliers to provide communications hubs.
Once SMETS2 functionality is finalised, the DCC faces a number of remaining challenges in supporting the GB smart meter rollout. These include resolving issues relating to the adoption of SMETS1 meters and providing connectivity for meters in multiple occupancy buildings.
The GB smart meter rollout aims to see a smart meter offered to every household and business by 2020. The programme is set to cost at least £11 billion, which will be recouped via consumer bills.
---
Comments
Login on register to comment