Ofgem connections penalty 'unjustified'
Ofgem's intention to penalise distribution network operators (DNOs) to the tune of £13.9m for subpar connections services is "unjustified" a senior director at UK Power Networks (UKPN) has said.
24th August 2017 by Networks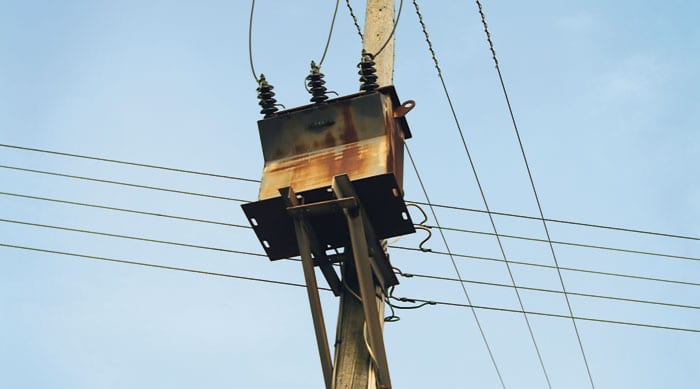 Matt Rudling, UKPN's director of customer services told Network's sister title Utility Week the regulator's proposal came as a shock to the energy networks.
"To go from last year when there was no penalty to suddenly a penalty this year doesn't seem to make sense to us."
He said it had "hit the industry" and was not reflective of the customer feedback UKPN receives from connections clients.
He added that some of UKPN's clients have expressed disappointment at the Ofgem proposal, put forward in their name. "They are very surprised," said Ruddling. "They don't see that as the company they are engaging with."
Ofgem, however, said that the results of a consultation on connections service performance, conducted this summer, indicated that all six DNOs have fallen short of the expectations set by its Incentive for Connections Engagement (ICE). Specifically, the regulator said failings had been percieved around the way DNOs communicate with major connections customers.
"For example," said the regulator, "some customers struggled to get progress updates on their connection requests or found that information they were provided by their DNO was not detailed enough.
"In other cases the DNO failed to explain the cost of reinforcing the network when making quotations for connections work."
Despite this, Ruddling said Ofgem's proposed penalties are difficult to understand.
"The feedback we get is that we are doing a really good job for those customers with significant improvements over the years. To go from last year when there was no penalty [for the ICE] to suddenly a penalty this year doesn't seem to make sense to us."
The ICE was introduced in 2015; in its 2015-2016 RIIO annual report, Ofgem said that, overall, it was "pleased" with the way DNOs had adopted it, recognising that "the majority of stakeholders considered that the DNOs' engagement was leading to improvements in their connection services".
However, Ofgem also signalled in this report, published in February this year, that further scrutiny of performance against the ICE might be forthcoming. The regulator wrote: "there are still areas that require further work and we published a letter [in October 2016] highlighting the areas that we considered required additional focus".
One of the areas noted in this letter was "account management and/ or the process for escalating service issues as they arise during a project".
If Ofgem's ICE penalty proposal goes ahead, UKPN will be hit with the biggest penalty of the six DNOs. The regulator has suggested a revenue reduction of £4.62 million.
Ruddling said UKPN is "very disappointed" about the proposal. "I don't think it is justified when we look at the feedback from those customers," he emphasized.
UKPN will now submit its views to a consultation on Ofgem's "minded-to" decision. The consultation will close on 18 September and a final decision is expected by the end of November.
---
Comments
Login on register to comment