Labour pledges public ownership of networks
Labour has pledged to bring energy networks back under public ownership if it wins power in the general election on 8 June.
16th May 2017 by Networks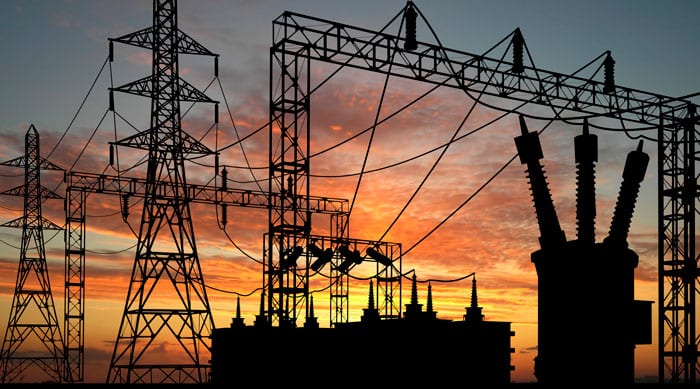 The party's manifesto argues that privatisation has "failed to deliver an energy system that delivers for people, businesses or our environment."
"Across the world, countries are taking public utilities back into public ownership," the document states. "Labour will learn from these experiences and bring key utilities back into public ownership to deliver lower prices, more accountability and a more sustainable economy."
The party says it would start by "regaining control" over transmission and distribution networks through changes to operators' license conditions.
It would also support the creation of "publicly owned, locally accountable energy companies and co-operatives" to compete with existing suppliers, "with at least one if every region".
Laws would then be passed to enable these companies to buy up regional grid infrastructure and to ensure that both national and regional networks are returned to public ownership "over time".
The manifesto says this three-step process would help to deliver "renewable energy, affordability for consumers, and democratic control".
The commitment to public ownership of energy networks goes beyond the pledge contained within a draft version of the document leaked last week, which called for "central government control of the natural monopolies of the transmission and distribution grids, and of responsibility for the policy and information functions of the regulator."
Commenting on the manifesto launch, Energy Networks Association chief executive David Smith denied that privatisation had failed consumers: "The UK benefits from one of the most reliable energy networks in the world and performance and customer satisfaction rates have never been higher.
"The current market is working well – not only has it reduced costs for customers by 17 per cent since privatisation, but it has delivered significant levels of investment in that time.
"A further £45 billion is already forecasted to be invested in the next six years to deliver the kind of energy infrastructure that will help ensure our economy is fit for the future."
---
Comments
Login on register to comment