Interconnection will be "real problem" in Brexit, says Whitehead
The UK's ability to secure the levels of interconnection required for future energy security are "remote" after EU exit, the former shadow energy minister has said.
6th July 2016 by Networks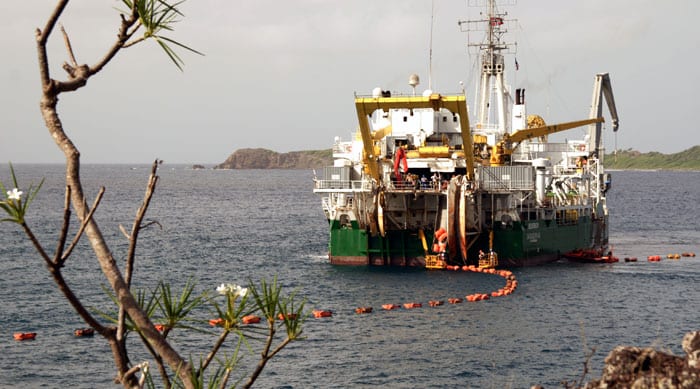 Speaking at the Utility Week Energy Summit in Westminster, Whitehead said: "We've still got to have substantial interconnections and also substantial back up capacity across the system and that is where I think Brexit is a particular issue.
"I would particularly home in on interconnection as far as what I think is going to be a real problem. Where we can actually manage negotiations to remain in the European energy market, the prospect of getting the levels of interconnection we need to back up the system are fairly remote."
He highlighted that supply from interconnection in the UK would need to increase from current levels of 3% up to 12% over the next period.
"I can't see that anybody is going to start developing one end of an interconnector that's going to face difficulties half way to the UK," he added.
Energy minister, and prime ministerial candidate, Andrea Leadsom also spoke at the event, but did not share Whitehead's concerns about UK interconnection projects in the pipeline.
"Energy security is and always will be non-negotiable, it is our top priority," she said.
A version of this story was first published on Utility Week.
---
Comments
Login on register to comment