DSO concept is a 'classic British fudge'
The planned shift towards a distribution system operator (DSO) model for local electricity networks is a "classic British fudge", an academic from the University of Exeter has told Networks' sister publication Utility Week.
28th March 2017 by Networks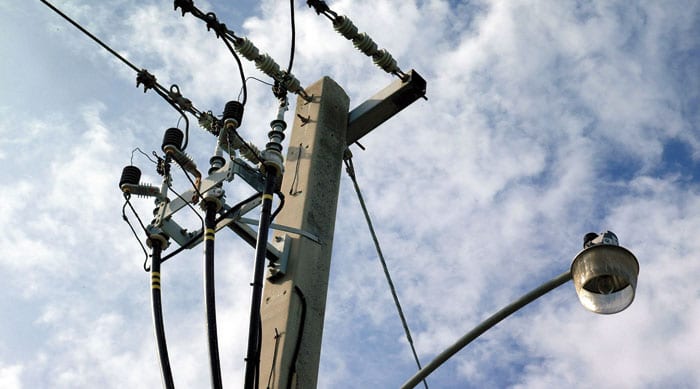 Policy-makers should instead implement a "distribution service provider" (DSP) model, which would not only see operators balance local networks but also facilitate markets for products and services and dispense data to market participants.
"DSOs are obviously better than DNOs [distribution network operators], but they hardly do anything more than they do now really," said professor of energy policy Catherine Mitchell. "In terms of moving on to a smart and flexible energy system, honestly it's just the first step on a continuum."
Mitchell said transforming DNO into DSOs strikes her as "completely stupid" as they will inevitable have to shift to a DSP model at some point in the future. "Honestly, it's just a classic British fudge," she added.
She similarly described Ofgem's plans to separate out the system operator role within the National Grid Group, rather than creating a fully independent system operator, as a "completely pointless, time-wasting, expensive fudge."
Mitchell said DSPs would be more customer focused than DSOs; enabling consumers to get paid for providing services to distribution networks and facilitating the provision of services between consumers and third parties.
They would be responsible for dispensing key information to market participants just as Elexon currently does for the wholesale and balancing markets through the balancing mechanism reporting service. Mitchell said increasing the granularity of value and data would allow for enhanced optimisation of local energy systems.
DSPs would be also regulated in a way which gave greater incentives for them to fulfil the government's policy objectives. Their revenue sources would shift away from charges related to network upkeep costs and towards levies on market transactions.
This would make their business model riskier but also potentially more lucrative: "Essentially, they only get paid if they actually become active."
Mitchell said policy-makers in New York and California are already developing the DSP model and one of their first steps has been to map out a clearer picture of the distributed energy resources which are available for local networks to draw upon. She urged the UK to follow their lead.
---
Comments
Login on register to comment