Decc refuses to 'tie Ofgem's hands' on onshore tendering
The Department for Energy and Climate Change (Decc) has ruled out specifying which model of competitive tendering should be applied to onshore competition for new transmission assets because it "does not believe in tying the regulator's hands".
6th April 2016 by Networks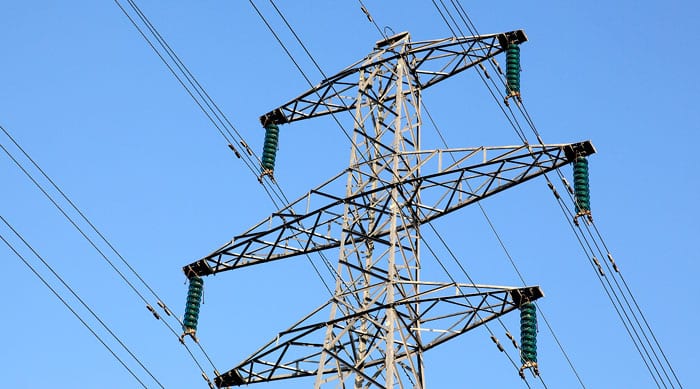 In an evidence session of the Energy and Climate Change Committee (ECCC) this week Decc said the proposed legislation will "allow Ofgem to adopt the appropriate and best answer for the consumer in the particular circumstance".
ECCC member James Heappey asked Decc to confirm that all projects yet to be started could have the early model applied, where the project is opened up to competition at the start.
But Decc director of energy strategy, networks and markets, John Fiennes, said the decision would be left to regulator Ofgem as "we do not believe in tying the regulator's hands. It is an independent body, best placed to take those decisions."
Heappey said industry had been clear in previous evidence sessions that the early model has the "greatest potential savings" but thought Ofgem and Decc are "erring toward the late model out of risk aversion".
He said he has "some very grave concerns" over the late model, under which the concept for a project is developed before being opened up to tender for the construction detail.
"The late model is fundamentally flawed. From my experiences of the Hinkley Connection project down in Somerset, I cannot see how you could have done the late model without making a difficult process even more difficult," he said.
"We should not let projects that are in the pipeline and an enthusiasm for delivering those more cheaply cloud our judgment when it comes to creating legislation that will ultimately lead to a different way of doing these projects right from the outset."
But energy minister Lord Bourne said government was "neutral on this".
He added: "There are advantages to the early system and there are advantages to the late system.
"The evidence from the offshore is probably that late is working there. That does not necessarily mean that it is appropriate here and it could be a mix of the two."
---
Comments
Login on register to comment