Decc axed
The Department of Energy and Climate Change (Decc) has been axed by new prime minister Theresa May.
14th July 2016 by Networks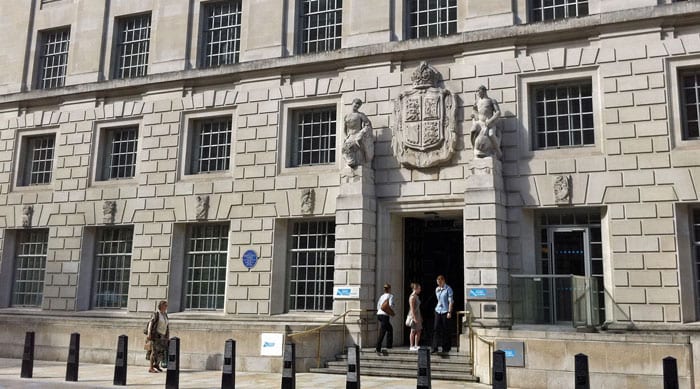 Greg Clark is the secretary of state for a newly created Department for Business, Energy and Industrial Strategy.
The department is expected to take over all of the responsibilities of Decc – both energy and climate change policy. It is also expected to take on the most of duties of the Department for Business, Innovation and Skills (BIS), which has also been scrapped.
The announcement came as May enacted a major cabinet reshuffle. Earlier today former energy minister Andrea Leadsom – who's been appointed as the new environment secretary – failed to dispel rumours that the end was near for Decc.
Answering questions in the House of Commons this morning, she denied that scrapping the department would be seen as a weakening of the government's resolve to tackle climate change: "The assumption that you have to have a department for something in order to meet its objectives is just not one that I would agree with at all."
Chair of the Energy and Climate Change Committee Angus MacNeil told Utility Week: "I hope that Theresa May is not taking her eye of the ball as regards to energy. It is especially important around security of supply in coming winters – nothing ends a government or a prime minister faster than an energy crisis."
Decc was created in 2008 by the then prime minister Gordon Brown. It took responsibility for energy policy from the Department for Business, Enterprise and Regulatory Reform – one of the predecessors to BIS – and climate change policy from the Department for Environment, Food and Rural Affairs.
Yesterday former energy secretary Amber Rudd was appointed as the new home secretary.
---
Comments
Login on register to comment