Chief engineer aims to bring 'new technical focus' to Ofgem
The head of engineering at Ofgem hopes the recently created role will bring a "new technical focus" to the organisation.
3rd August 2017 by Networks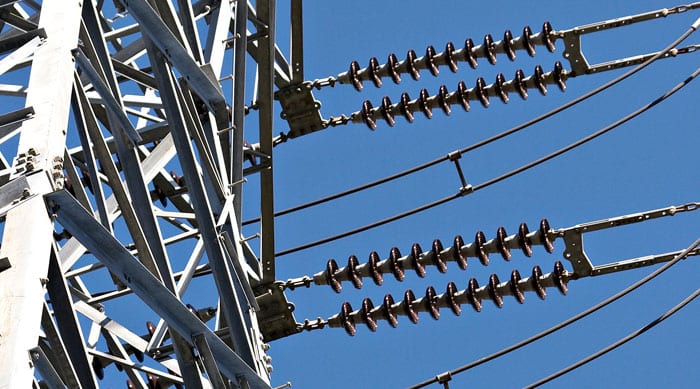 In a blog on the regulator's website, chief engineer Peter Bingham said Ofgem would be unable to support the transformation of the energy industry without improving its technical capabilities and expertise.
"I hope that my appointment, coupled with my breadth of experience, will be the catalyst for a new technical focus within Ofgem".
"Ofgem will play a key role in enabling innovation and change through the next RIIO price controls from 2021," wrote Bingham.
"Alongside government, we will push forward changes to rules and regulations to unlock the benefits for consumers of a smarter more flexible energy system.
"Engineering and technology will be at the heart of this transformation, so it is essential that we build our technical capabilities to support the industry in meeting this challenge."
Bingham, who became Ofgem's first ever chief engineer in May, said improved technical expertise would enable the regulator to assess companies plans for overhauling their networks in greater detail and "challenge them to manage costs as efficiently as possible for customers".
This will become "especially important" once the review process kicks off for the next RIIO price controls, which begin in 2023 for electricity distribution and 2021 for the rest of the networks.
Ofgem recently published an open letter to stakeholders outlining its intentions for the second RIIO settlement, warning networks to "prepare for tougher price controls".
At the same time, Citizens Advice released a report which concluded that networks are on course to recover £7.5 billion in "unjustified profits" during the current RIIO price controls. This is partly because of inflated costs for staff and materials in their business plans.
Before joining Ofgem, Bingham had spent more than 25 years working in the energy industry, mainly at National Grid but more recently as a consultant on flexibility and storage projects.
"I have held roles in network design, operations, energy policy and regulation," he wrote. "I hope that my appointment, coupled with my breadth of experience, will be the catalyst for a new technical focus within Ofgem to support the challenges that are upon us all."
---
Comments
Login on register to comment