BEIS: current EFR contracts may not be profitable
The Department for Business, Energy and Industrial Strategy (BEIS) has welcomed the savings for consumers from the recent Enhanced Frequency Response (EFR) service, but said it may not be profitable for the providers.
19th September 2016 by Networks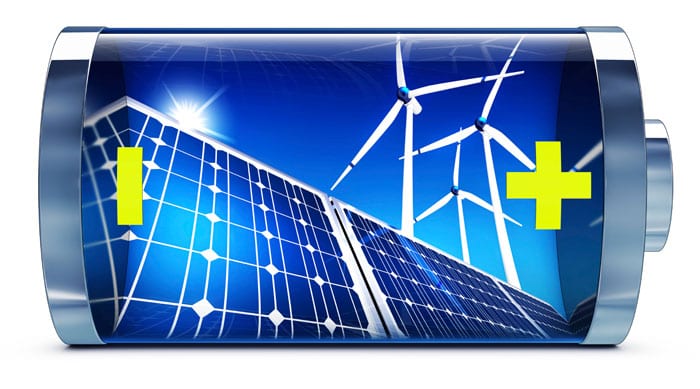 BEIS' head of energy storage Rachel Cooper said at a Navigant storage event that the prices awarded in National Grid's EFR contracts earlier this month were "lower perhaps than we were expecting to see" and added it remains to be seen "whether they are profitable or not."
The EFR service represents one of the first real commercial opportunities in the UK for storage products and will deliver 201MW of storage onto the energy system by 2018.
National Grid said it will save £200 million through the use of batteries to provide frequency response over alternatives, which Cooper said will benefit consumers.
Cooper added that the prices are the result of companies wanting to be involved in the service at "whatever cost" to get a "foothold for an expansion of that service".
She said BEIS would like to see more procurers of these kinds of services come forward as part of the transition from distribution network operators to distribution system operators. She said this would help create more competition and more opportunities for storage providers rather than National Grid be the only commercial supporter of storage.
---
Comments
Login on register to comment