ABB's FFWD customer newsletter
FFWD is ABB's newsletter for engineers, managers and technologists in the electrical power transmission and distribution sector. It includes the latest project news from ABB in the UK and worldwide, as well as in-depth articles on technology innovation and views from ABB's experts on how to meet the future challenges of the industry.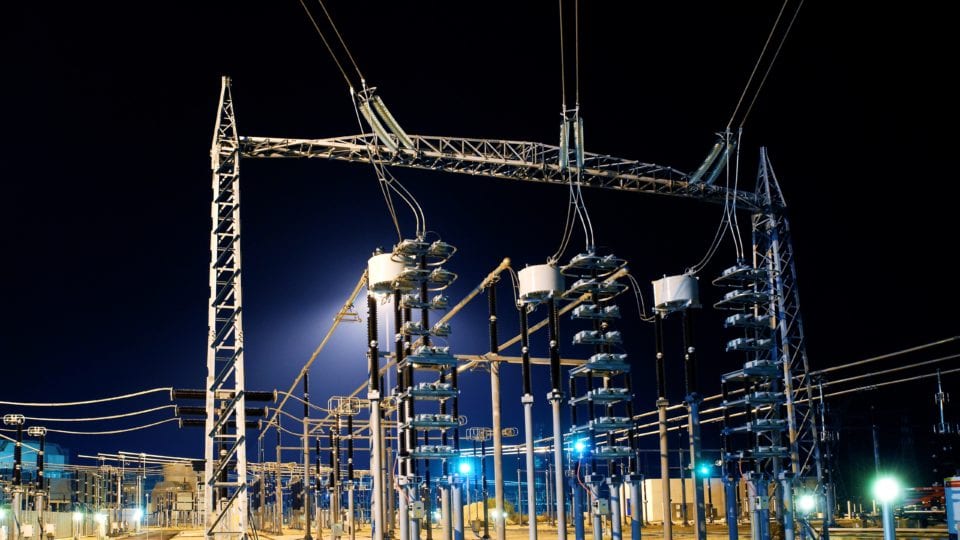 If you work in electricity transmission and distribution, FFWD will keep you informed about what is new in the sector.