Energy networks elaborate on transformation plans
The Energy Networks Association (ENA) has published its response to an open letter from the government and Ofgem, which praised its efforts to transform the energy system through the Open Networks project but called for more "tangible changes".
3rd October 2019 by Networks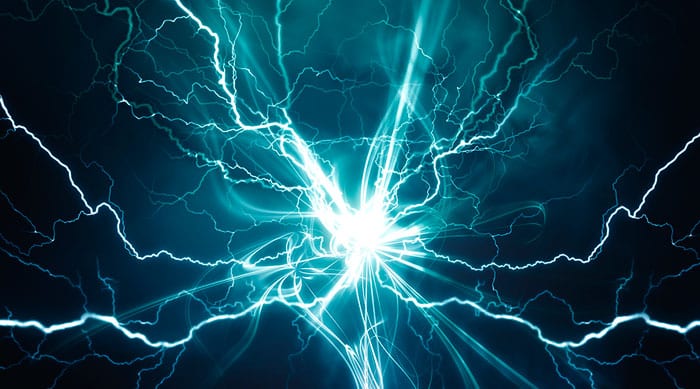 The letter, sent in July, called for energy networks to immediately start delivering the "critical capabilities and coordination mechanisms" that will be needed in all future scenarios.
Responding in another open letter, ENA chief executive David Smith said the organisation has adjusted its current work programme for 2019 and its draft plans for 2020 to reflect the feedback.
This includes bringing forward to 2019 the implementation of some of the least regret actions identified through the Future Worlds strand of the programme, for example, concerning procurement and dispatch arrangements for flexibility services and the coordination and the sharing of data between transmission and distribution networks.
Speaking to sister publication Utility Week, ENA head of innovation and development Randolph Brazier said the organisation isn't changing its plans so much as reprioritising and putting "more meat on the bones" – defining what exactly will be done and by when.
It was already developing an implementation plan for the distribution system operator (DSO) model but has now stepped up its efforts and set a target date of June 2020.
The ENA has also set up a new workgroup to deliver the recommendations of the Energy Data Taskforce and will begin monitoring electricity networks on a six-monthly basis to ensure their adherence to the flexibility commitments they made in June, which will be fleshed out further.
Brazier said the input from Ofgem and Department for Business, Energy and Industrial Strategy (BEIS) has accelerated the formulation of its work programme for 2020.
Whilst it is not formally consulting on its response to the letter, the ENA said it would still welcome views from stakeholders, particularly with regards to "our priorities and development work for 2020 and beyond".
"With this direction and support from BEIS and Ofgem, ENA's Open Networks project can continue to drive vital change within our energy system to benefit the public and help meet Britain's net-zero target," commented Smith.
"The major work delivered by the project this year alone is the result of stakeholder involvement from across the energy industry and will continue to be key as Britain transitions its energy system.
"Not only is the project laying the foundations for a smarter grid, but it is delivering tangible, short-term changes including enabling the growth of emerging local electricity markets and ensuring local electricity networks can be managed actively and efficiently."
---
Comments
Login on register to comment