Cisco and PNDC join forces
Cisco and industry collaborate to enable testing of advanced smart-grid communications.
30th November 2017 by Networks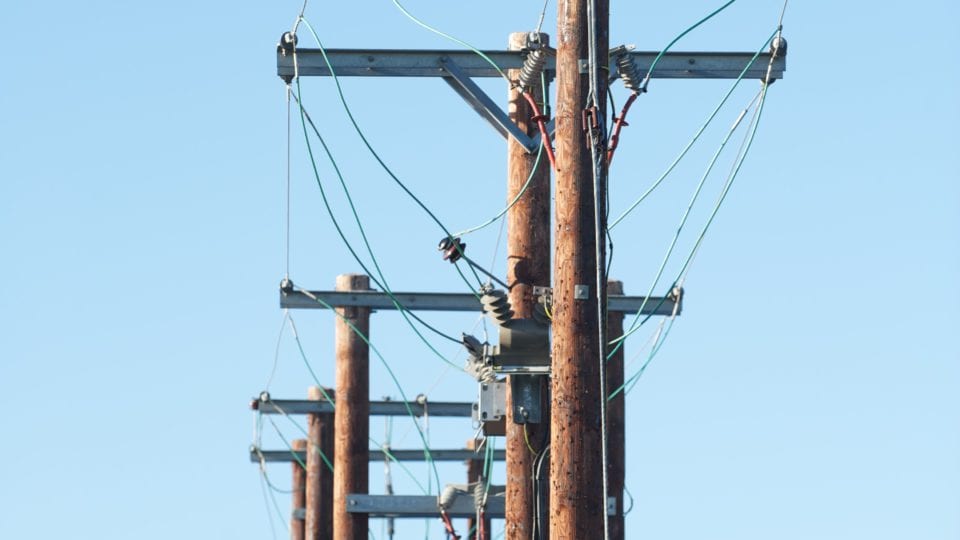 Security, resilience and efficiency. Three challenges facing distribution network operators (DNOs) in the UK that need to be addressed in existing communications infrastructure. Yet industry leaders widely agree that today's communications infrastructure will not cope with the requirements to migrate from network operators to distribution system operators.
Together Cisco and the Power Networks Demonstration Centre (PNDC) are building a state of the art end-to-end utility and communications network demonstration facility that integrates packet based networking and IP communications into the operational power grid. This will encompass a full operational and IoT architecture from the control and data centres, primary and secondary substations, all the way to the last mile of LV.
The implementation of such a platform will enable the testing of simple sensor technologies and asset management techniques, through to operationally critical systems such as teleprotection on a modern packet based communications network. More importantly this will allow the UK utility industry to test and build the substation of the future architecture which incorporates new requirements and standards, such as IEC61850, so ensuring that this architecture has security embedded throughout.
This installation further adds to the PNDC's existing work to demonstrate communications solutions and system level integration that enable power networks to improve performance and efficiencies, achieve greater reliability and robust security, enhance demand forecasting, and to increase integration and interworking across the systems. Highlighting the importance of such a collaboration PNDC chief executive, David Rutherford, highlights: "This exciting and timely initiative with Cisco will help all parties to understand and realise efficient and effective methodologies to enable appropriate autonomous control, operational techniques, and validate security outcomes."
Jordi Ferrer, vice president, Enterprise, Cisco UK & Ireland, added, "There are few sectors that have the potential to both impact and be impacted by digital technologies in such equal measure. The pressure placed on power networks is set to increase exponentially as the way we live, work, play and learn becomes connected. This is a pivotal point in time for the sector, and we are delighted to be working with the PNDC to deploy an infrastructure to test and prove the capabilities of new technology to drive innovation and new added value services."
Cisco and the PNDC will be co-exhibiting at this year's LCNI conference, being held in Telford from 6th-7th December. Stop by stand (F01) for a demonstration of this game-changing technology for the utilities sector.
For more information visit the PNDC or Cisco websites.
---
Comments
Login on register to comment