Flexible price controls needed for uncertain future
The RIIO2 price controls must be flexible enough to allow networks to adapt to an uncertain future, speakers at Utility Week Live have argued.
25th May 2017 by Networks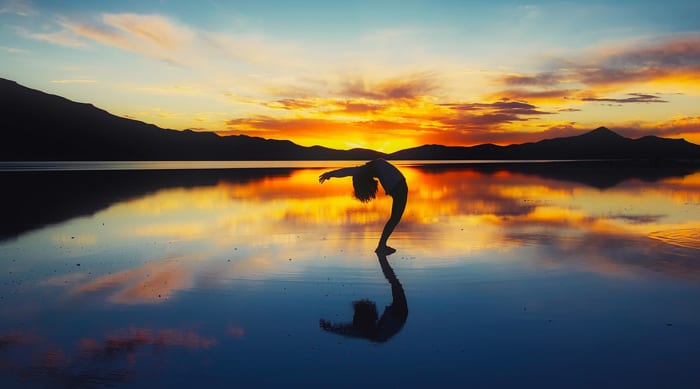 "The financial opportunities for electric vehicles, flexibility options and low-carbon generation are massively volatile across scenarios."
Rigid regulations would leave networks "straight-jacketed" and unable to respond effectively to the rapidly changing energy landscape.
"There's a lot more uncertainty going forward so we need a RIIO2 settlement that can evolve," urged Simon Harrison, group strategic development manager at consultancy firm Mott MacDonald.
He said regulations must be "flexible" and "agile" to prevent networks from becoming locked into outdated business models, which cannot accommodate cost-saving innovations, particularly those which involve greater risks.
Stephen Hall, lead researcher for the Energy Research Partnership's Utility 2050 project, told delegates in the networks theatre that innovative business models could account for up to 30 per cent of the value of the energy market by 2050.
"We know that there's going to be a lot of business model churn… Different futures mean different pools of value."
As part of the Utility 2050 project, the research fellow at the University of Leeds examined a range of possible trajectories for the energy system in the UK, including several of the future energy scenarios published by National Grid.
"The financial opportunities for electric vehicles, flexibility options and low-carbon generation are massively volatile across scenarios," said Hall.
Nevertheless, he said electric vehicles were a prominent feature in all: "When we look electric vehicle service provision, it's massive. It's up to four and five and six billion pounds out to 2050…
"Any utility that's wanting to innovate its business model and wanting to access new pools of value is really going to be… pushing electric vehicles quite hard; installing new charging points, developing new charging regimes and making sure people have access to smart charging."
He warned that utilities are not incentivised to do any of that in concert with networks, adding "that really needs to change".
Hall said the research indicated that the "value pool" for flexibility would be much smaller – worth up to £2 billion by 2050 – but even more volatile; so much so that "only small startups are going to look into it".
He said because it will be riskier to develop business models to capture this value, greater rewards will need to be offered.
"We'd need to be looking at higher rates of return than are currently available in the sector without someone saying 'we need to put a cap on tariffs because someone is earning more than six per cent'."
Both Hall and Harrison conceded that this could be difficult in the current political climate. However, Harrison said the argument could be won by stressing the importance of innovation to the new industrial strategy and the potential for exports.
Also speaking at Utility Week Live, UK Power Networks chief executive Basil Scarsella predicted that the second RIIO cycle will be "somewhat shorter" than the first because of uncertainty over future developments in key ears, such as the electrification of transport, the role of energy storage and the impact of upcoming technologies, like blockchain.
---
Comments
Login on register to comment