Editor's weekly: the next phase for decarbonisation
Whole system thinking about energy is coming into its own as the capacity of the power sector to take us further down the road to decarbonisation runs low.
6th July 2016 by Networks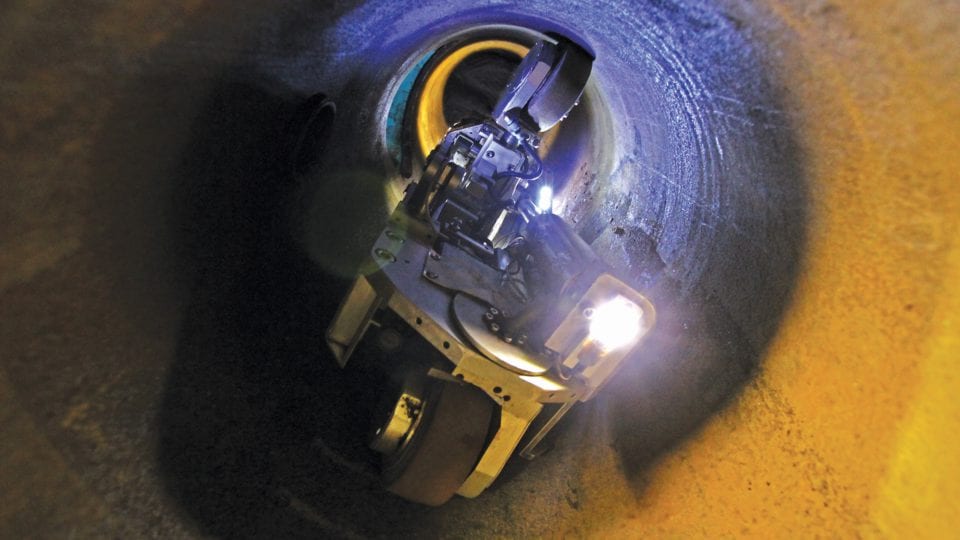 The revolution is growing in pace and reach.
This week we heard experts at Utility Week's Energy Summit and National Grid's Future Energy Scenarios team speaking forthrightly about the challenges which an escalating rate of technological development in the energy system are putting on its operation – especially for power networks.
But, they also warned in harmony, that power has now made its major contribution to decarbonisation. Future progress toward meeting targets will have to be delivered from elsewhere – more specifically, from the heat and transport sectors. It's a view also recently expressed by the Environment and Climate Change Committee.
National Grid published its 2016 Future Energy Scenarios report on Tuesday (5 July) and identified a need for the UK's renewable heat capacity to increase by around 60 terawatt hours (TWh) from 2016 levels if it is to make its necessary contribution to achieving the UK's carbon reduction commitments. Over the past four years there has been a less than 10TWh increase – not a great starting point.
At the Energy Summit, industry leaders seemed largely to support decarbonisation of the existing gas grid as a least regrets means to affecting the required step change in pace.
SGN and Northern Gas Networks shared detailed insight into how they see this gas decarbonisation working in practice, with strategies based on the results of demonstration projects for the adoption of higher proportions of biomethane, hydrogen and other so called green gasses into the gas mix.
Doing this cost effectively will require changes to gas processing standards – but it may be that in our new Brexit reality, the UK will have more freedom to push this forward than it did before (find your silver linings where you can). It will also require new system monitoring capability and a refresh of the decades old algorithms used for gas quality monitoring – there'll be more insight into these challenges in the July/August issue of Network where we review its Real-Time Networks project.
It's logical that gas distribution companies would advocate use of the existing gas grid as the foremost element in a new focus on decarbonising heat. But it wasn't just GDN leaders who advocated this at the Energy Summit (also held on 5 July).
Alan Whitehead, former shadow energy minister, and Iain Conn, chief executive of Centrica also saw great promise in this approach. Not only is it relatively cheap compared to large scale increases in electrified heat through district heating, it is also a known quantity to consumers, most of whom have a longstanding affinity with their gas boilers. And it does not raise trying problems around seasonal storage capacity.
This is not to say that other forms of heat provision should be overlooked or ruled out. But there's no doubt that upfront capital costs and disruption attend most solutions beyond the existing gas network. These alternative heat pathways are also hampered by unclear asset ownership and investment structures and lack of expertise in the local governments/local authority organisations – issues we covered in the June issue of network following the publication of Imperial College's noteworthy report into strategies for decarbonising heat.
This publication will soon be joined by two more important research reports focussed on the future of heat. One was commissioned from KPMG by the Energy Network Association. The other is from Northern Gas Networks following the conclusion of its Leeds-based hydrogen pilot. Both are due to be published next week and with this range of robust information now to hand it is time to unleash progress on low carbon heat in the UK, enabling it to gain parity with electricity as a force for decarbonisation.
The size of the challenge still ahead is undoubtedly great. But the very fact that more systemic thinking about energy challenges is gaining a greater following is something to be celebrated and encouraged.
Later this month we'll see the final report from the Future Power Systems Architecture Project – a piece of work which could open the door to more advanced and rigorous ways to support this.
---
Comments
Login on register to comment