Smarter Grid Solutions completes Shetland upgrade
Smarter Grid Solutions has successfully completed an upgrade to Shetland's Active Network Management system after the completion of a five-year project with the island's electricity network operator.
15th October 2018 by Networks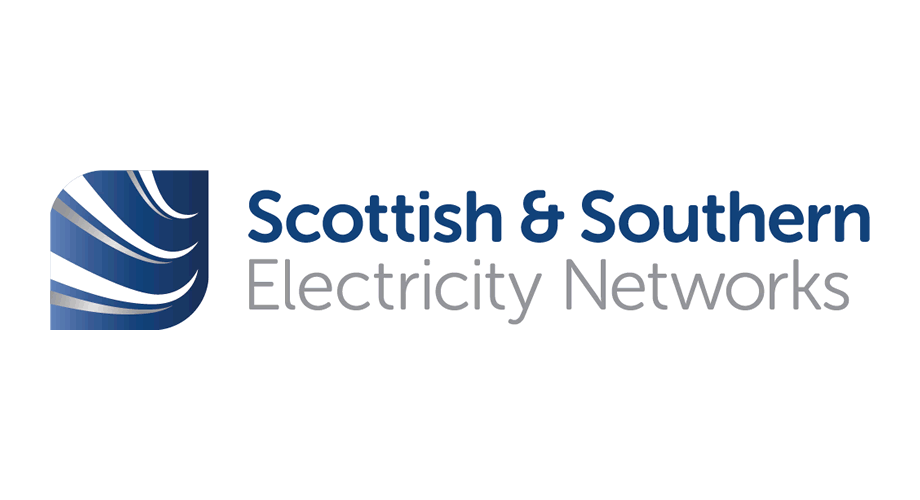 The company has upgraded the existing system on Shetland to its ANM Strata software, moving Scottish and Southern Electricity Networks (SSEN) from the original Active Network Management (ANM) system to a multi-functional Distributed Energy Resource Management System (DERMS) platform to better connect and manage renewables on the island.
Shetland's ANM upgrade comes at the end of the five-year innovation project with SSEN known as Northern Isles New Energy Solutions (NINES). The NINES project involved trialling of a number of ground-breaking projects and aimed to reduce the islands reliance on fossil fuels, increase the penetration of renewables, and improve the energy systems flexibility. Since the project commenced in 2011, SSEN has introduced 8.5 MW of extra renewable energy, which in one year generates over 9GWh of renewable energy.
John Stapleton, ICT project engineering manager at Scottish and Southern Electricity Networks, said: "The NINES project provided valuable operational, commercial and technical learning outcomes. Working in partnership with SGS to deliver the upgraded ANM system has helped deliver a more advanced network management capability, improving performance of the energy system on Shetland, increasing asset utilisation and enhancing overall operability."
The upgrade to Shetland's ANM system provides SSEN with the most advanced DERMS platform yet, combining different optimisation and control methods across different time horizons. The microgrid solution allows SSEN to maximise renewable content of the energy mix while maintaining security and reliability standards.
Colin Gault, head of products at Smarter Grid Solutions, said "The NINES project has been a landmark innovation project for both SSEN and Smarter Grid Solutions and we are proud to upgrade the island's system to enable more intelligent control of distributed energy resources on the island."
---
Comments
Login on register to comment