Brexit and customer satisfaction
Utilities with international ownership need to ensure they maintain focus on understanding local customer preferences throughout the UK-EU break-up, says Jo Causon.
4th July 2016 by Networks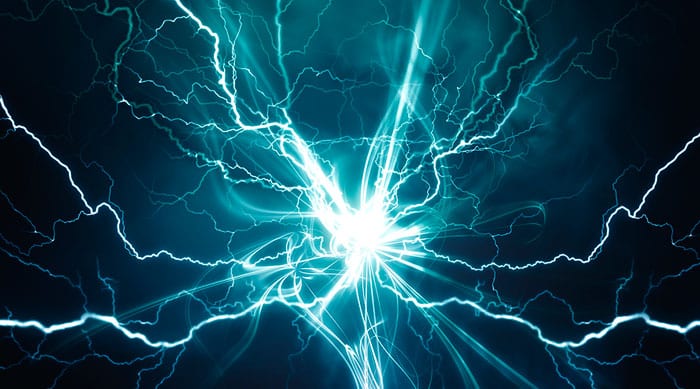 As Britain contemplates a future outside the European Union, a report from the Institute of Customer Service reveals how satisfaction levels in UK organisations compare to their European counterparts across six sectors, including utilities.
Called 'A European Customer Satisfaction Index', it outlines how the UK's customer service capabilities can impact on our economic growth and skills development.
Although none of us can accurately predict how the UK's future will unfold or what the long-term implications are for UK plc, it is true to say that the UK's service capabilities have the potential to inject huge benefits for our economy in terms of attracting investment and winning business in international markets.
As the report shows, the UK leads Europe in terms of customer service. With an average customer satisfaction rating of 76.1 (out of 100), customer satisfaction in the UK is the highest in Europe compared to Germany, France, Italy, Spain, Poland, Netherlands and Sweden.
Whilst UK plc as a whole fares well, the utilities sector is one of only two sectors (the other being Transport) in which we are not the top performer, ranking second to Germany. Of all the sectors studied, it is also the one that shows most significant variation across Europe. In Spain and Italy, utilities is the lowest ranked sector overall, whereas in Germany it ranks third highest.
To my mind, for organisations in the sector that operate internationally, this reinforces the importance of understanding – and then acting on – the preferences and drivers of different customer groups. It's also essential to use this insight to design improved service offerings and experiences.
The best way to achieve this is by ensuring teams have the skills to acknowledge and deliver what customers want. Price may be important in the utilities sector, but so is the attitude, behaviour and competence displayed by customer facing staff.
As we move into a period of intense uncertainty, it is the organisations that get this right that will prosper.
---
Comments
Login on register to comment