SSEN turns to Just Eat for power cut customers
Households in the southern England licence area operated by Scottish and Southern Electricity Networks (SSEN) will be able to order meals on the Just Eat app and website if they experience a blackout, after the network operator signed up to a new partnership.
17th January 2020 by Networks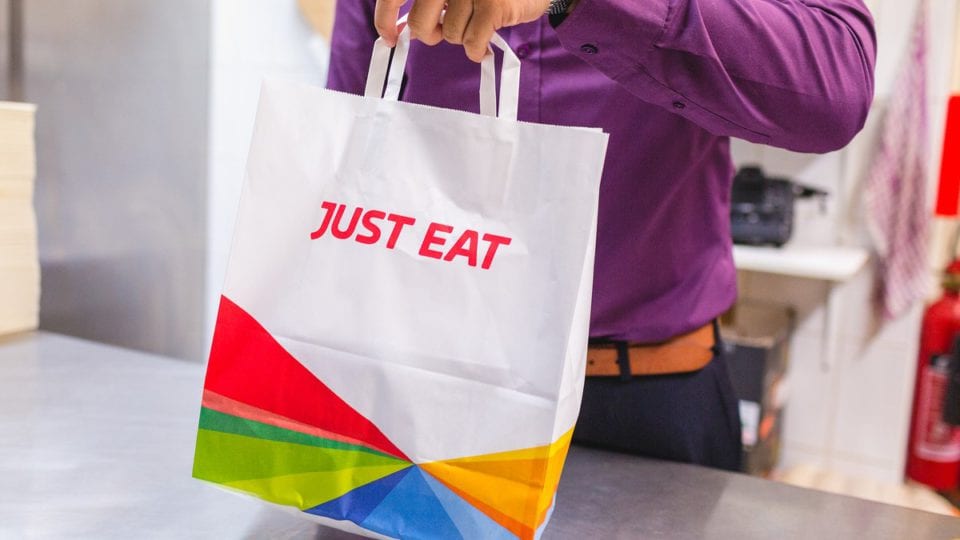 Customers will be given vouchers allowing them to order "a range of different food options" while SSEN engineers work to restore power, according to a press release from the company.
The arrangement will gradually replace the traditional arrangements that the DNO had been using, including welfare vans and community-based services.
SSEN says that power cuts have been reduced in the UK by 50% since 2002, and that it is investing to support a resilient and smart network that will experience fewer instances and duration of faults.
However in the rare occurrence of a fault, customers can turn to the popular online service.
Working with Just Eat also supports restaurants in the community through increased trade.

Lisa Doogan, SSEN head of customer service
The partnership between SSEN and Just Eat has already been successfully trialled in the Thames Valley region, where there are nearly 980,000 customers across rural and urban areas.
The provision will now be rolled out across SSEN's central southern England licence area during 2020.
This is the largest of SSEN's two distribution networks, where it delivers electricity to over 2.9 million customers.
Lisa Doogan, SSEN's head of customer service, said: "We know that having a power cut causes significant disruption to our customers' day, and one of those disruptions is the inability to cook food.
"We think it's important we make a power cut as comfortable as possible while our engineers work hard to restore the power, so we try to offer welfare provisions when the power cut is prolonged.
"It's essential that we cater for our customers' needs and that involves adapting our services to ensure their specific dietary or religious requirements can be met."
Doogan added that the arrangement would also benefit small restaurants and take-away outlets in the region.
"Importantly, working with Just Eat also supports restaurants in the community through increased trade and due to them already being in the local area, getting food to customers is easier and quicker; especially if there are issues on main routes that our welfare vanes would find difficult to navigate."
Matt Bushby, marketing director at Just Eat UK, said: "We're delighted to team up with Scottish and Southern Electricity Networks to provide vouchers for their customers during adverse weather and power cuts – giving them access to a wide range of food options for breakfast, lunch or dinner when they're not able to cook at home."
---
Comments
Login on register to comment