SSEN announces Islay and Jura improvement plans
Scottish and Southern Electricity Networks (SSEN) is planning to upgrade the electricity network serving the islands of Islay and Jura.
25th April 2019 by Networks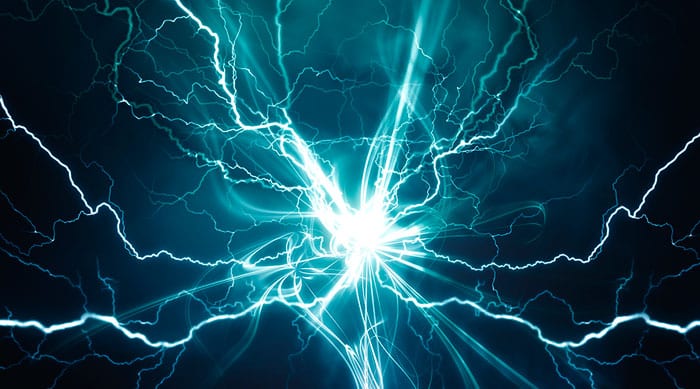 The network operator has invited members of the local communities to hear about its plans which include a £1 million refurbishment of the equipment on the existing electricity poles that serve Jura.
As part of its North of Scotland Resilience plan, SSEN has committed to improve the quality of supply to homes and businesses in areas experiencing more than three power cuts per year, with the latest investments being proposed in Islay and Jura.
The company is also proposing to install an additional wooden pole overhead line circuit between Port Askaig and Port Ellen to further strengthen the resilience of Islay's electricity network.
SSEN is hosting information events in Bowmore and Craighouse to provide an insight into its proposed works and give members of the local community an opportunity to engage with its project team.
Ross Fenton, head of region at SSEN, said: "This long-term investment in Islay and Jura reinforces our commitment to provide a safe and reliable supply of electricity to homes and businesses across the islands, targeting our investment towards improving network reliability in areas with the greatest potential impact and improvement for our customers.
"We'd encourage local community members to come along to the information events, meet our project teams and gain an insight into our proposed works to deliver a more robust electricity network and improve the service we provide to our customers."
There are currently 500 wooden electricity poles delivering electricity to the homes and businesses of Jura which have been in place for around 60 years. The weather on Jura means that the electricity equipment is exposed to salt water which can cause erosion to the equipment. The £1 million investment will refurbish the existing poles and enhance the security of electricity supply across the island.
In Islay, the existing high voltage circuit runs from Lochgilphead on the mainland to Carsaig Bay near Tayvallich, before crossing under the sound of Jura, down through the island and across the Sound of Islay to the south of Port Askaig, supplying Port Askaig, Bowmore and Port Ellen. This circuit then feeds into the 11 kilovolt (kV) network delivering power to the homes and businesses of Islay.
The island of Colonsay is fed via an 11kV subsea cable between Bunnahabhain on Islay and Scalasaig on Colonsay.
SSEN's additional circuit between Port Askaig and Port Ellen is designed to improve the resilience of the electricity supply to the islands by reducing the load on the existing line and provide another route to quickly re-connect power supplies in the event of a fault on the existing circuit.
---
Comments
Login on register to comment