Joined up approach needed to convert EV ambition
A new report from PwC says government, regulators and utilities must work together to ensure power networks can meet expected peaks in demand brought about by the rise in electric vehicles.
26th January 2018 by Networks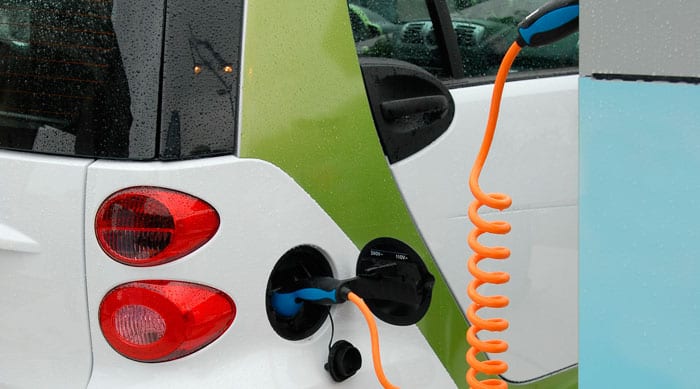 The PwC report – 'Charging Ahead' – says that, as low carbon policies continue to gain momentum, these have been accompanied with a number of high profile industry and government announcements. These include a pledge of over £500 million in the Autumn budget to support charging research and a national charging network. while several large private companies, including Shell and Southern Rail, are planning investments in EV charging operations.
While this provides some positive momentum, PwC's research reveals a number of 'pinch points' that could potentially impact the growth of EVs in the UK alongside, as well as some potential solutions.
According to the report, the majority of UK drivers (84%) have access to off-street parking at home, with 35% of EV drivers currently charging at home between 5pm and 8pm.
Assuming home charging will become the norm, a step change in the capacity of residential power grid to handle expected peaks in electricity demand is vital; alternatively, there must be substantive progress in the deployment of smart grids and demand side management to smooth the peak load.
Steve Jennings, PwC energy and utilities leader, commented: "If we are to realise our EV ambitions, we need to see industry and government come together to agree a sustainable and comprehensive road map.
"This will provide further momentum and clarity on issues such as the type of UK-wide charging infrastructure needed, where power network investments are required to meet future demand, the commercial and regulatory framework and the timeline for implementation.
"Failure to do this might not only mean the lights go out but the wheels could come off our EV goals as well."
---
Comments
Login on register to comment