Resilience Energy plans to become 'Uber of electricity industry'
Resilience Energy is aiming to become the "Uber of the electricity industry" by giving customers the hardware, software and contracts they need to produce, store and sell renewable energy, and an app to monitor the system's performance.
21st January 2019 by Networks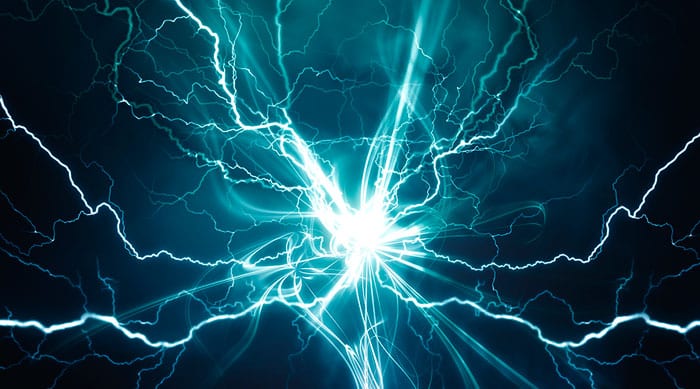 Customers will be able to sell excess electricity on the spot market and excess battery capacity to the National Grid to help balance the grid's energy supplies. This will allow Resilience users to turn their homes into "personal power stations" and help the UK reach its challenging carbon reduction target.
National Grid last year warned that a huge rollout of electric vehicles (EVs) could spark a 25% increase in peak electricity demand by 2050, with EV ownership predicted to rise to 36 million by 2040.
The Virgin startup backed company plans to support the influx of electric vehicles and has "future-proofed" its system to allow for the integration of emerging technology, such as heat pumps, EV chargers and electric panel heaters.
Resilience founder and CEO Loic Hares spent years working for the UK's 'Big Six' energy providers before moving his focus to energy startups in 2014. He now hopes to shake up the monopoly of the Big Six.
He said: "Resilience aims to be the largest decentralised renewable energy generator – the Uber of the electricity industry – and cut the electricity bills of homeowners by up to 80 per cent."
"We'll give homeowners everything they need to generate and store energy, use what they need on-demand, and sell the excess on the spot market, or to the National Grid to help it balance energy supplies.
"We'll also be able to monitor each system in real-time to spot faults ahead of customers, and the system has been future-proofed to ensure compatibility with EV chargers and other technology."
Hares says that the system's algorithm has been designed to maximise homeowner savings and revenue, and customers can monitor this performance via a dedicated app.
Energy consumers will then be able "to turn their homes personal power stations and stop relying on the same old tariffs offered by the Big Six", said Hares.
"Our ultimate aim, though, is to play a huge role in helping the world move towards a greener and more sustainable future", he added.
Hares has already won the support of Virgin Startup – which has agreed to provide Resilience with a loan – and has formed partnerships with BRE, Plug In Solar, GB-Sol, Powervault & KiWi Power.
---
Comments
Login on register to comment