National Grid ESO outlines future energy scenarios
National Grid Electricity System Operator (ESO) has published its Future Energy Scenarios report which provides analysis of five potential 'energy futures' for 2050, including a net zero analysis.
11th July 2019 by Networks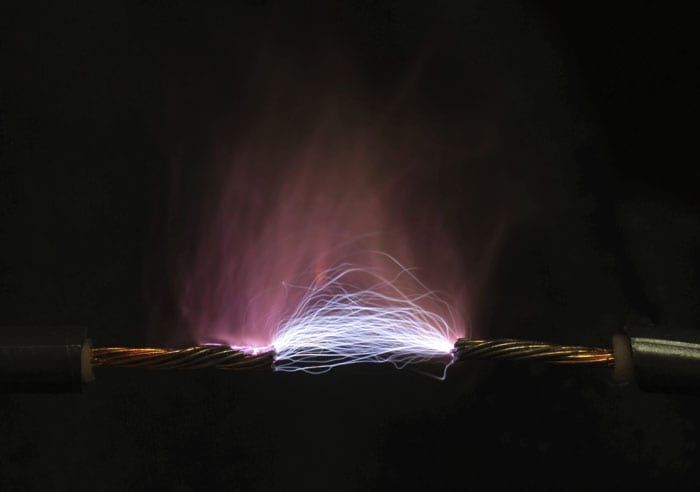 It states that whilst reaching net zero carbon emissions by 2050 is achievable, immediate action across the energy system will be required.
The report, published today (11 July), maps out credible pathways and scenarios for the future of energy for the next 30 years and beyond. Based on input from over 600 experts, the report looks at the energy needed in Britain, across electricity and gas – examining where it could come from, how it needs to change and what this means for consumers, society and the energy system itself.
National Grid ESO recently announced that it will be able to fully operate Great Britain's electricity system with zero carbon by 2025.
The report outlines five potential energy futures – including net zero by 2050 – and is intended to stimulate debate rather than provide definitive predictions. It highlights the importance of different parts of the energy industry working together and details the critical actions needed to accelerate the decarbonisation of the system.
The analysis shows the positive role electric vehicles can play in decarbonisation, with a predicted 35 million electric vehicles by 2050 providing greater flexibility and supporting increased energy from renewable sources. During periods of oversupply EVs could be used to store excess electricity with the potential to store roughly one fifth of GB's solar generation for when this energy is needed.
It also outlines large scale changes in how power is generated, including growth in wind and solar generation as coal plants close. There are domestic actions too – homes in 2050 will need to use at least one third less energy for heating than today, with over seven million hybrid heat pumps installed by 2050 to provide continued flexibility.
The changes outlined to consumer behavior, infrastructure and systems, clearly show the need for greater coordination across electricity, gas, heat and transport, with digitalisation and sharing of data a critical enabler of the net zero 2050 target.
Kayte O'Neill, head of strategy and regulation at National Grid ESO, said: "We balance supply and demand of GB energy day in day out so see firsthand how the system is changing. Although these are not firm predictions we've talked to over 600 industry experts to build this insight and it's clear whilst net zero carbon emissions by 2050 is achievable, there are significant changes ahead.
Electric vehicles continue to be a catalyst for decarbonising the system, making it more flexible as well as bringing down costs for consumers too – and whilst gas will still have an important role to play, a clear plan for the decarbonisation of heat is needed.
It's our ambition to be able to operate a net zero electricity system by 2025 and the fundamental changes outlined in this report make it more important than ever to take a whole system view to ensure we have a coordinated approach to decarbonising the whole energy sector."
---
Comments
Login on register to comment