Future Networks 2017
The third annual Future Networks conference takes place in Birmingham, on 21 March, 2017.
31st October 2016 by Networks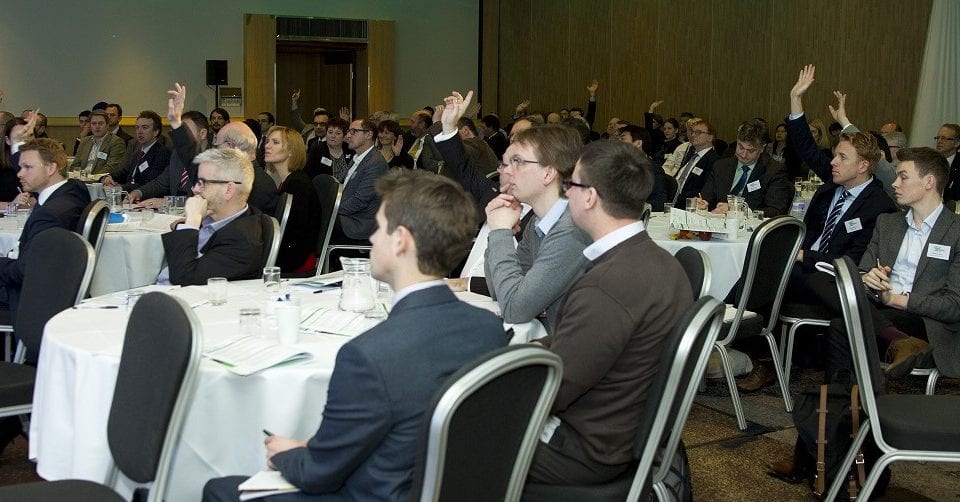 Networks are under pressure to create the energy system of tomorrow today, and by March 2017, the environment in which they strive to do so, may have changed significantly.
The government's smart systems consultation, rising interest in multi-vector energy solutions and Ofgem's review of innovation funding will cast a new light on key innovation challenges. Success in adopting novel technologies and innovation findings is likely to come under scrutiny, as will the ability to quantify value for customers. Meanwhile, the drive towards a whole system approach to energy planning will urge networks to optimise efficiency collaboratively, not just for their own asset base.
Energy network operators need to acknowledge these high-level directions in the more immediate solutions they are deploying today to increase capacity, decarbonise and become more flexible. Failing to do so will result in clever, but transitory solutions which kick whole system problems down the road and increase the risk of stranded assets.
The third annual Future Networks Conference will take these challenges in its stride. With leading speakers from industry and government, it will provide a forum for insight, ideas sharing and debate.
Speaker include:
Beth Chaudhary, Head of smart energy policy, BEIS
Ian Smyth, Director of UK power networks services, UK Power Networks
Dave Parkin, Safety & network strategy director, National Grid Gas Distribution
Paul Bircham, Networks strategy & technical services director, Electricity North West
Stewart Reid, Head of asset management & innovation, SSE Networks
Liam Lidstone, Strategy manager, Energy Technologies Institute
Ian Manders, UK policy advisor & energy, Danish Embassy
Nick Phillips, Head of investment planning, Northern Gas Networks
View the full programme and book your place at: http://events.networks.online/future
---
Comments
Login on register to comment